A Bad Credit Mortgage is a Simple Alternative to "Big Bank"
Mortgage Financing
What is a bad credit mortgage? It's an alternative to big bank financing. During 2018 mortgage lending at the biggest banks in the country experienced a major shift. Stricter mortgage lending criteria and stress tests for buyers have changed the landscape of mortgage borrowing. If your bank has recently turned you down for a loan due to a bad credit score, you're not alone. A bad credit mortgage is an alternative financing solution to a traditional bank mortgage.

Even if you've already spoken with a mortgage specialist and still haven't been able to qualify for a mortgage – you may still have options.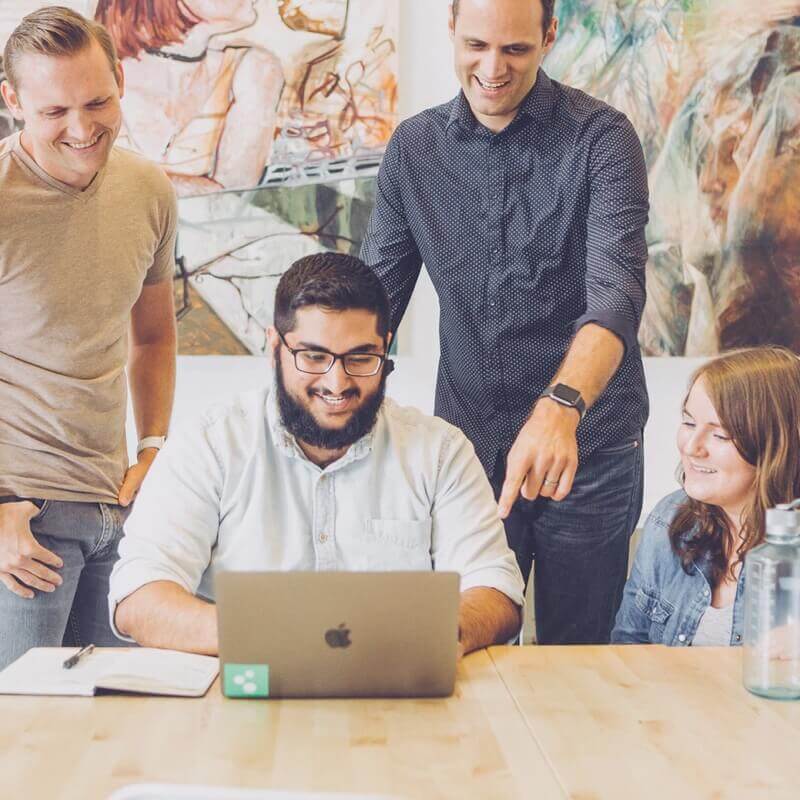 Common Alternatives to Major
Bank Mortgages
If your credit is less than perfect, an alternative lender won't rule you out based on credit alone. A mortgage broker will know which products to apply for and which lender to use. At LendToday we have access to many lenders who offer alternatives to the big banks.
A bad credit score isn't the worst thing in the world. We have expertise working with plenty of lenders who don't require you to jump through the same hoops the banks do.
What do I do if bad credit is impacting my Mortgage Refinance?
If it's time to refinance your home but your current credit score has become a problem for your bank or credit union – it's time for "plan B". Apply with us and we'll work with you to come up with a new plan. A bad credit mortgage can secure the funds you need and protect your home. Don't worry about finding the money to keep your home – we can help.

Do you know that refinancing your mortgage can be a good financial move – even at a time when your credit score isn't great?

The truth is, you can improve credit, pay off a consumer proposal or bankruptcy obligation and consolidate debt by refinancing your mortgage. You can refinance to consolidate high interest debts and catch up on past-due bills. If it makes sense and will save you money, you can combine 1st and 2nd mortgages into one to save on interest. A new mortgage can have big impact on your overall financial picture.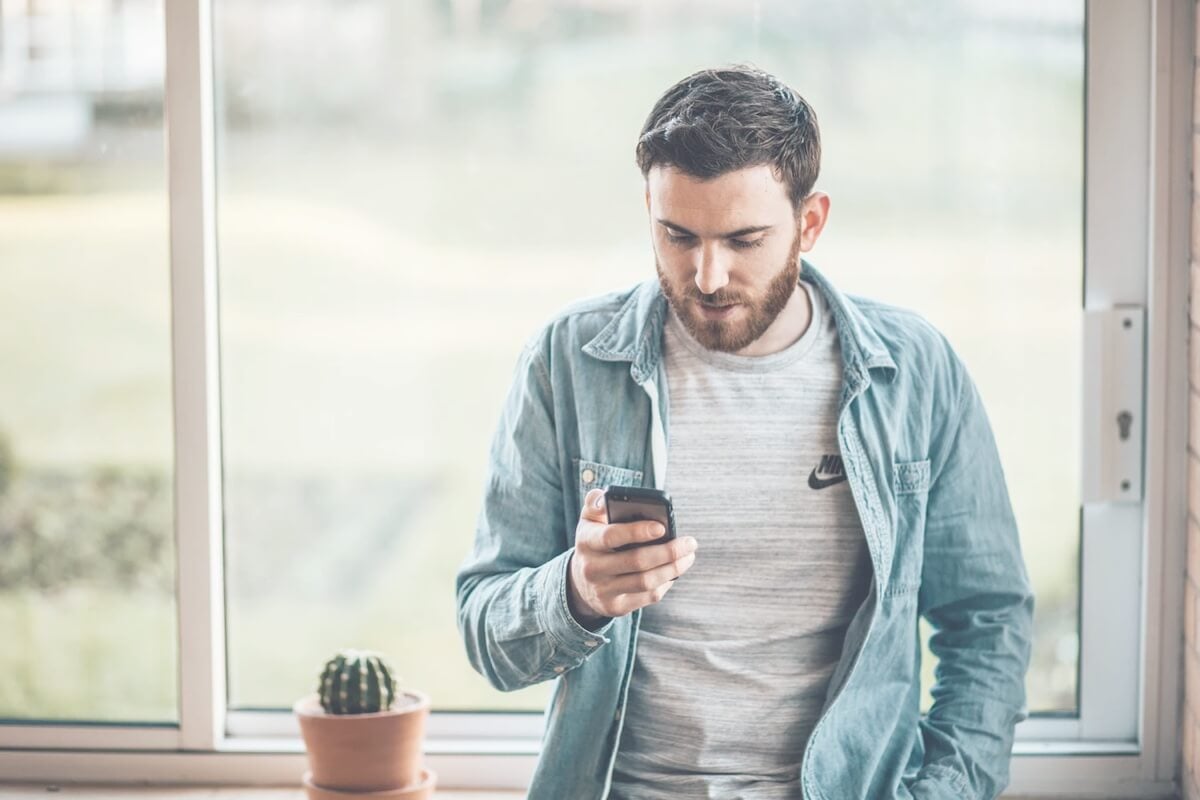 Purchasing a New Home with Bad Credit
Purchasing a new home should be an exciting and happy journey. Unfortunately, this experience can be stressful if your credit isn't good. A downpayment of 20% or more saved may be required.

Many financial institutions fail to see the potential in helping you settle in to your new home. Our team of experts see the bigger picture and help you discover financing options that will work for you. We work with a variety of lenders and invest in your future today. Today's investment is really the beginning of a long-term future together. The path to home ownership may come with a few "bumps" in the road, but we can help make things smoother for you.
Get a Bad Credit Mortgage Even with a Past Bankruptcy
Whatever your circumstances know that you're not alone. We've helped countless people just like you to achieve their financing goals – even when they didn't think it was possible. A financial fresh start is a must in some circumstances. If you've needed to free yourself from unsecured debt(s) in the past – we don't judge. A past bankruptcy or consumer proposal will not hurt your chances of applying for a bad credit mortgage. We can work with you to get the financing you need.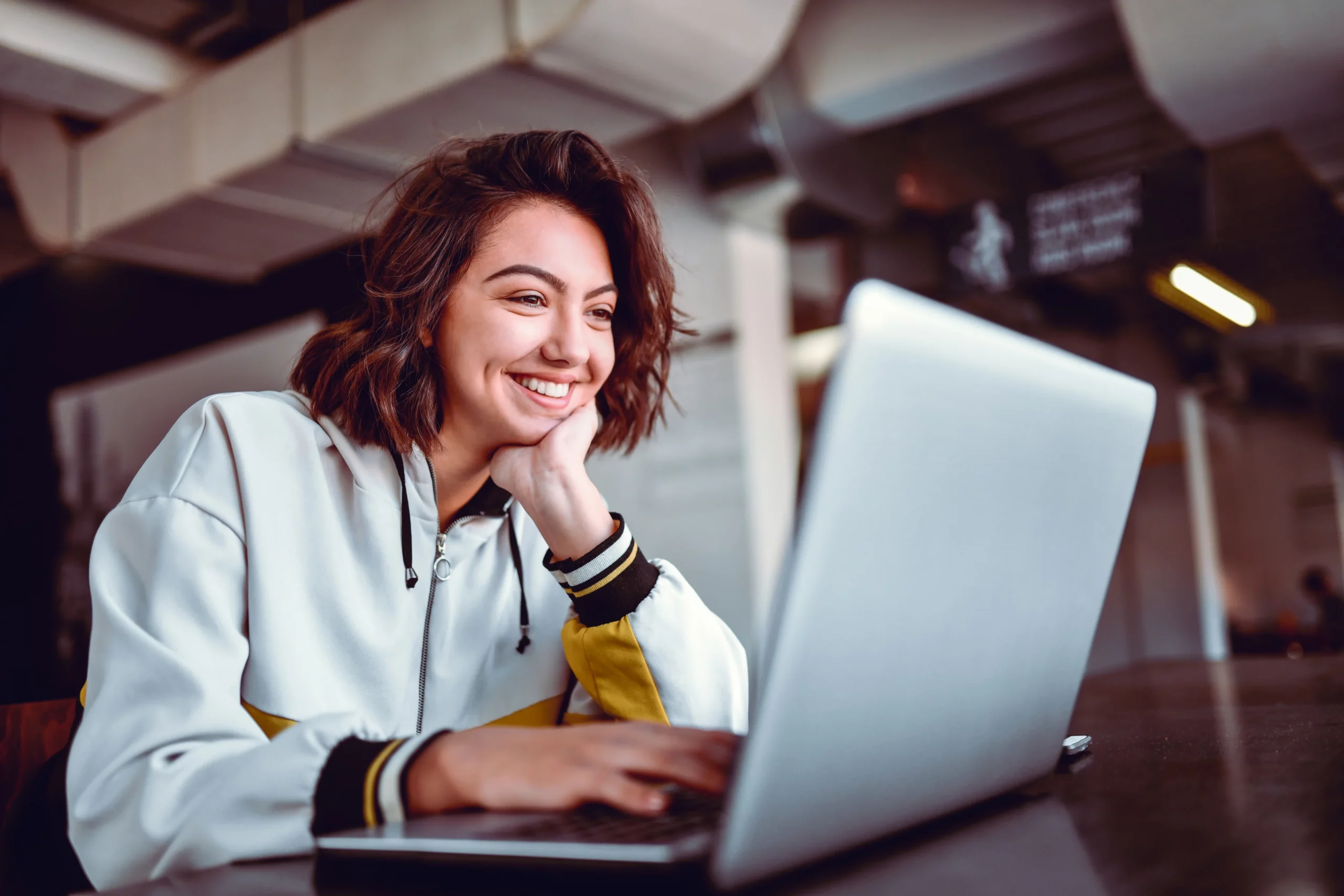 Hear What Our Happy Clients Have to Say
We're proud to be top-rated among clients in Canada. I just want to say thank you so much for helping us with our refinancing as it was a pleasure working with you. I will definitely refer you to our family and friends should they need a mortgage broker. Have a great weekend! Just wanted to drop you a note to say thanks again! I just looked at my new amortization schedule and I am so glad I made the initial call to you. My mortgage is going to be paid off 6 years sooner and I am saving $700 per month. I can't believe we put off refinancing our home as long as we did. Looking back at what we were paying and what we are paying now makes me want to cry. We are saving over $1300 per month in payments. Thanks again for everything you did!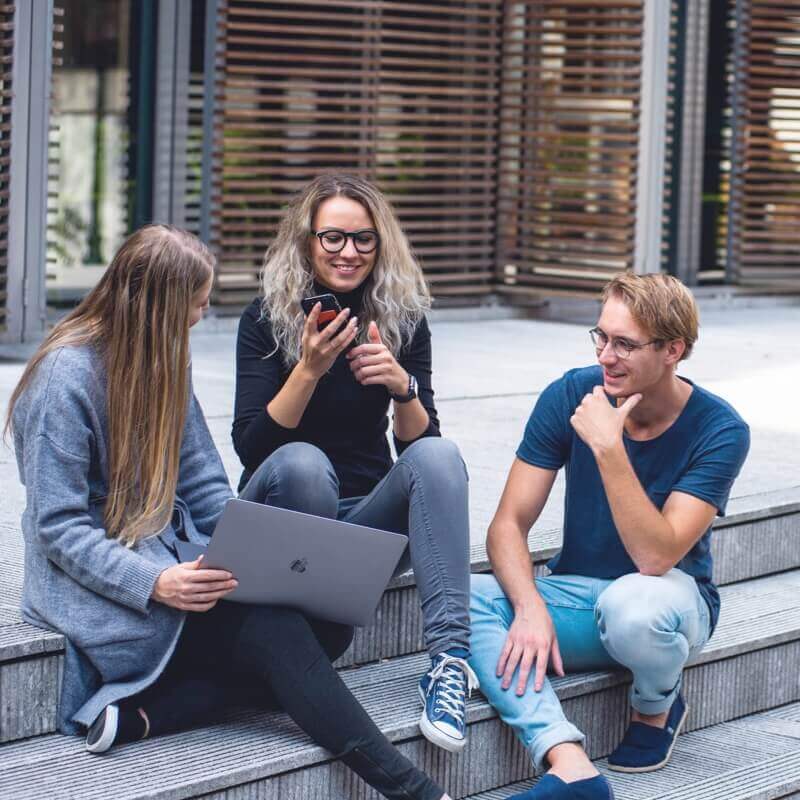 Our team of experts have more than 30 years of experience helping people qualify for loans. We work with many alternative lenders. We'll help you find the right solution for your lending needs. Even if you don't qualify with your bank today – we can help you turn things around. We also offer in-house credit repair services. Our graduation process will eventually have you qualifying for a mortgage anywhere you like.

Even if you've filed a bankruptcy or consumer proposal, lost your job or maxed out your credit, we can help. Give our team a call and let us show you how to rehabilitate your credit and improve your credit score.

Apply online today and we'll get you an answer in as few as 24 hours. Living your dreams – we can help with that!