Equity Based
Reverse Mortgages
When the unexpected happens what do you A reverse mortgage is loan secured against the value of your current home. It will afford you the ability to unlock the equity in your home without having to sell or move. Furthermore; you can remain in the community your accustom to and have grown to appreciate.
There is no reason to worry about your credit score; we work with everyone. If you have been declined due to low income and credit, there are still options available. In a matter of minutes, you can find out how much cash you qualify for with a reverse mortgage that is tax-free.

The money you receive is tax-free and yours to use as you wish.
Keep your home. Stay in your home and community. Maintain complete ownership and control of your home for as long as you choose to stay. No payments. With CHIP you never have to make regular payments until you no longer live in the home.
Relieve financial stress. Use up to 55% of the equity in your home to pay off debts or handle unforeseen expenses.
Enjoy retirement. The money you access through CHIP is tax-free. Take control. Get your finances under control and gain the freedom to set your own plans and priorities.
Don't just take our word for it; see what so many have experienced dealing with our accredited team of experts.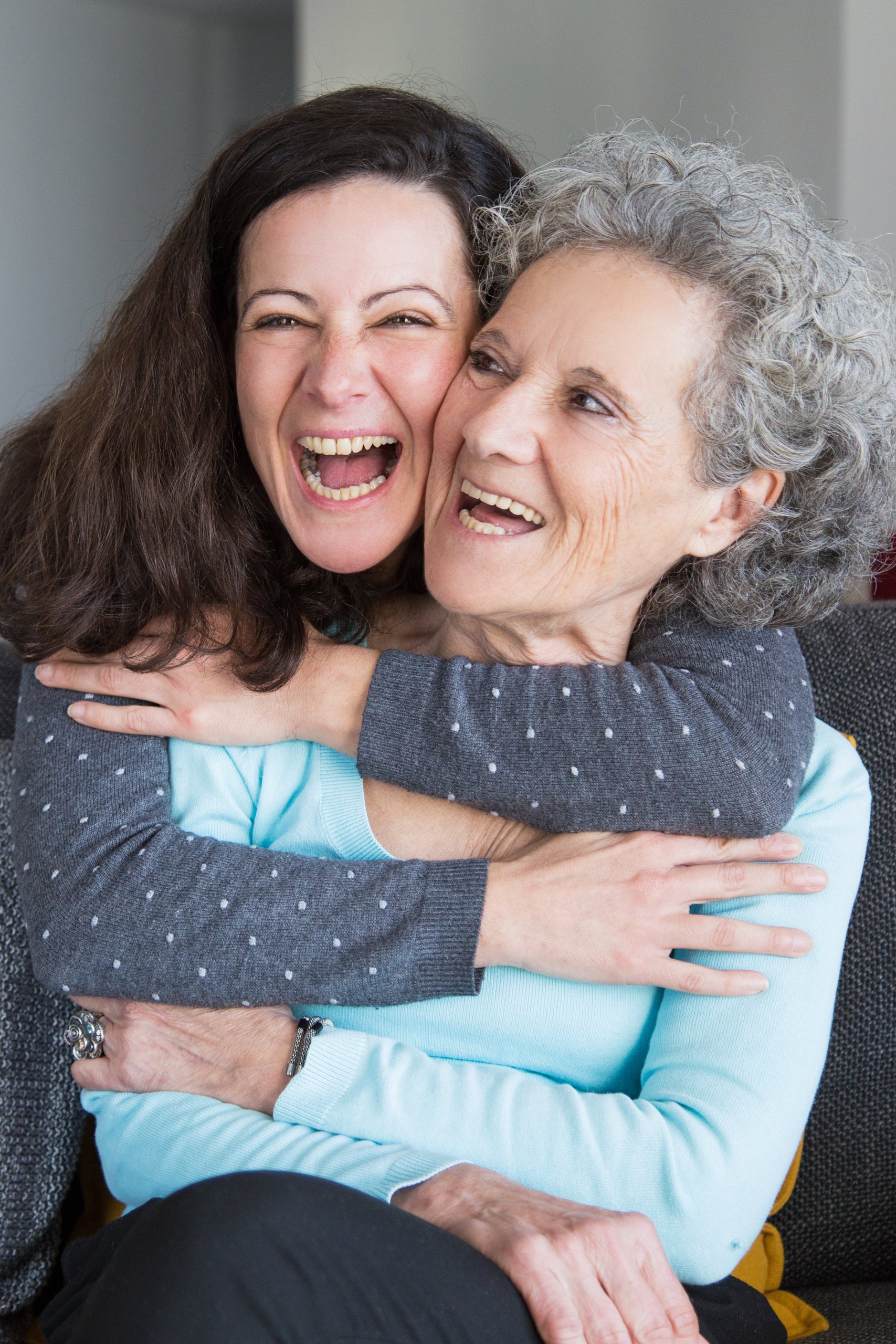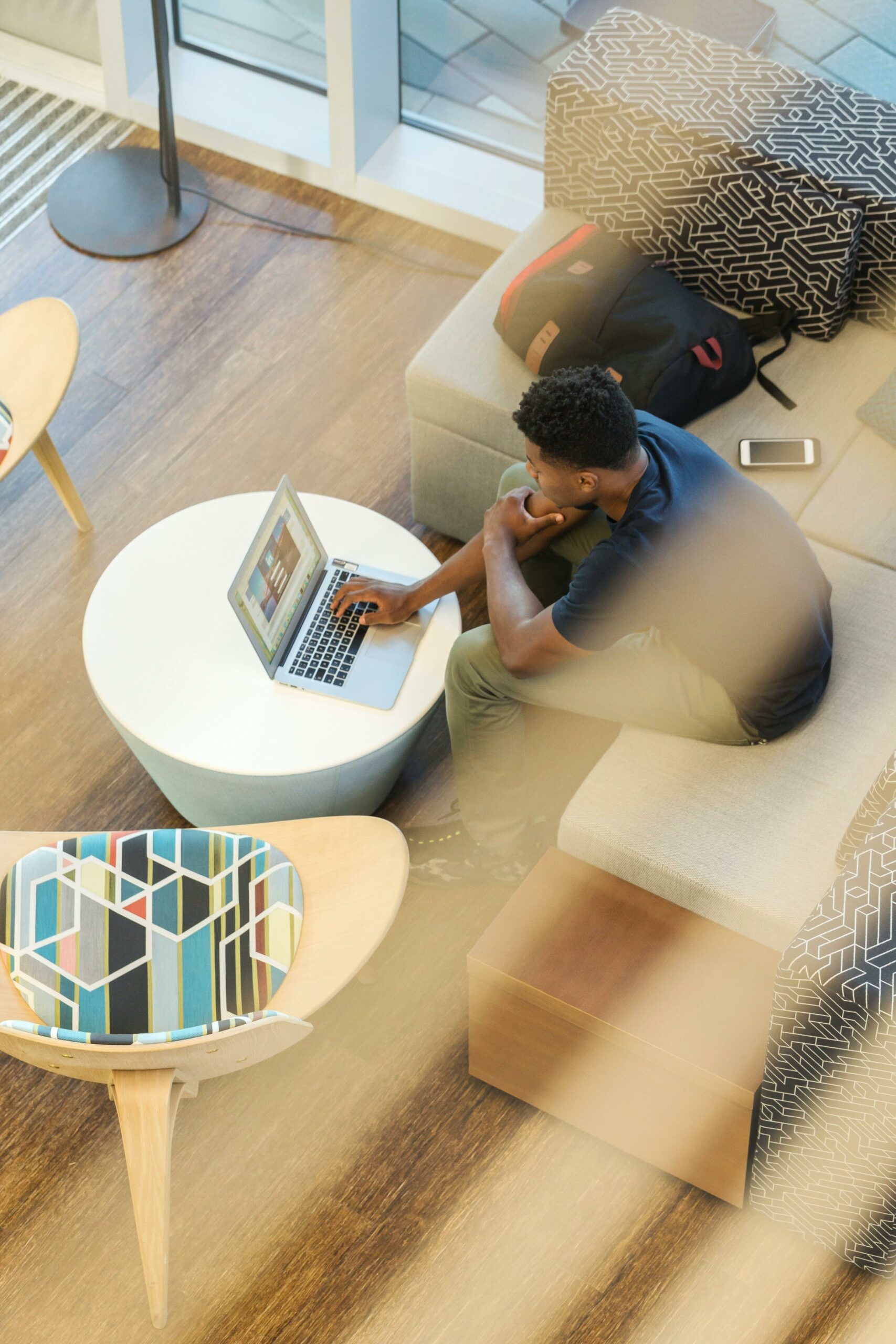 Hear What Our Happy Clients Have to Say
We're proud to be top-rated among clients in Canada. I just want to say thank you so much for helping us with our refinancing as it was a pleasure working with you. I will definitely refer you to our family and friends should they need a mortgage broker. Have a great weekend! Just wanted to drop you a note to say thanks again! I just looked at my new amortization schedule and I am so glad I made the initial call to you. My mortgage is going to be paid off 6 years sooner and I am saving $700 per month. I can't believe we put off refinancing our home as long as we did. Looking back at what we were paying and what we are paying now makes me want to cry. We are saving over $1300 per month in payments. Thanks again for everything you did!