Banks Saying No? "B"
Lending Alternatives
Chances are you have already tried to get a mortgage with your bank, credit union or simply put and A lender. An 'A' lender is the type of lender you immediately think of when considering a mortgage – like your bank. Most 'A' lenders have strict guidelines and rules known as lending criteria. The lending criteria is often a mix of government policy and risk tolerance. This means that you need to be able to fit inside a box or simply check off several boxes to be able to qualify and be approved. The Canadian economy is forever changing, and it is not as simple to qualify like your parents or there parents once did. This means for you an alternative lender that understands your circumstances and does not require all the boxes to be checked off.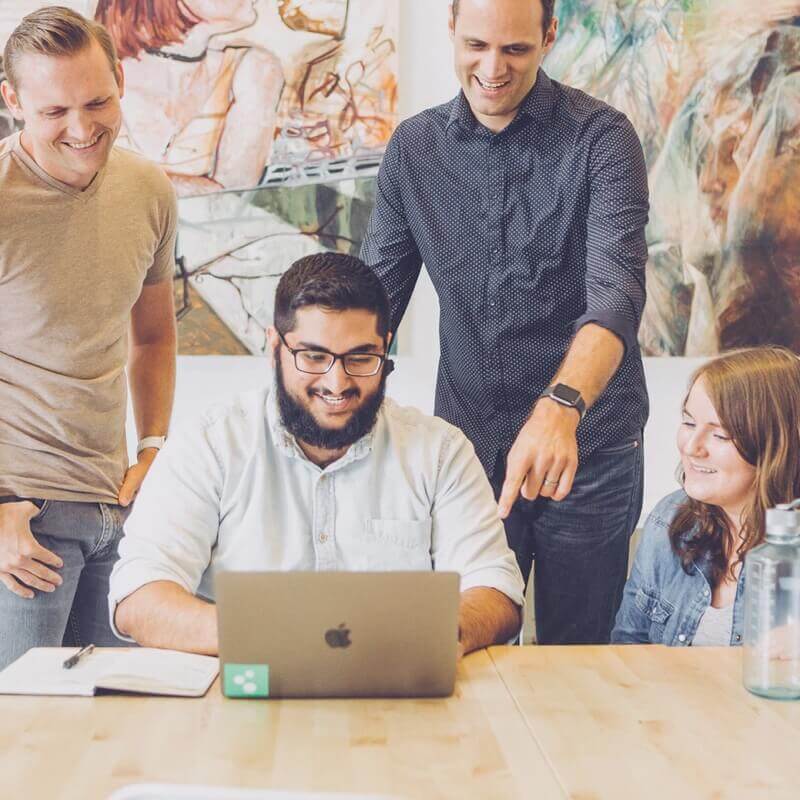 Could You Use
Home Equity Funds?
Whether you need money for an emergency or simply need to reorganize your finances, we've got options for you. With access to several lenders we can offer you the best possible mortgage rates. If you need money and don't know where to find it, you could probably use home equity funds.
B lenders are Canadian conventional lending institutions or banks that help when your bank just can't. Sub-prime lending institutions are known as "B" lenders. At LendToday.ca we have access to the best B lenders in the market with flexible mortgage financing solutions. One of the major differences is between how much your bank will lend you verses an alternative B lender. Bank or A lending institutes as we categorized them earlier can provide financing up to 95% of your property's value. Whereas sub-prime lenders will only finance up to 80% of your property's value or home purchase price. This means that you will need to come up with a 20% down payment or have 20% equity remaining in your property after a mortgage refinance.
Reasons to consider a B Lender:
B Lending for Home Buyers
If you are purchasing your first home or a new home and you have been turned down, it may be time to consider a Sub-Prime B Lender. If your credit score is the only thing standing in your way to get into that new home, you may still have options to qualify for a new mortgage. The main requirement will be that you have a down payment large enough to meet a B lenders requirement. This means that you should be able to come up with 20% or more of the purchase price as a down payment on your new property.

E.G. Purchase Price $100,000 x 20% = $20,000.00 (down payment)

*in certain areas you can be asked to put more down on a home
B Lending for Existing Homeowners
A home is normally the biggest purchase we make in Canada and a lot of work goes into it. Overtime a homeowner will build up equity in that home whether it be through home improvements or the market value of the property has increased.

You may want to gain access to that equity at some point to improve your household finances, payoff large debts, or renew your mortgage when your bank just won't renew it.

Existing Canadian homeowners can still look to qualify with B lenders at relatively competitive interest rates. Even those that are self-employed can benefit from potentially competitive rates and save on interest.

E.G. Home Value $100,000 x 80% = $80,000.00 (maximum mortgage amount)

*in certain areas a B Lender may scale back to less than 80% of your property's value.
Hear What Our Happy Clients Have to Say
We're proud to be top-rated among clients in Canada. I just want to say thank you so much for helping us with our refinancing as it was a pleasure working with you. I will definitely refer you to our family and friends should they need a mortgage broker. Have a great weekend! Just wanted to drop you a note to say thanks again! I just looked at my new amortization schedule and I am so glad I made the initial call to you. My mortgage is going to be paid off 6 years sooner and I am saving $700 per month. I can't believe we put off refinancing our home as long as we did. Looking back at what we were paying and what we are paying now makes me want to cry. We are saving over $1300 per month in payments. Thanks again for everything you did!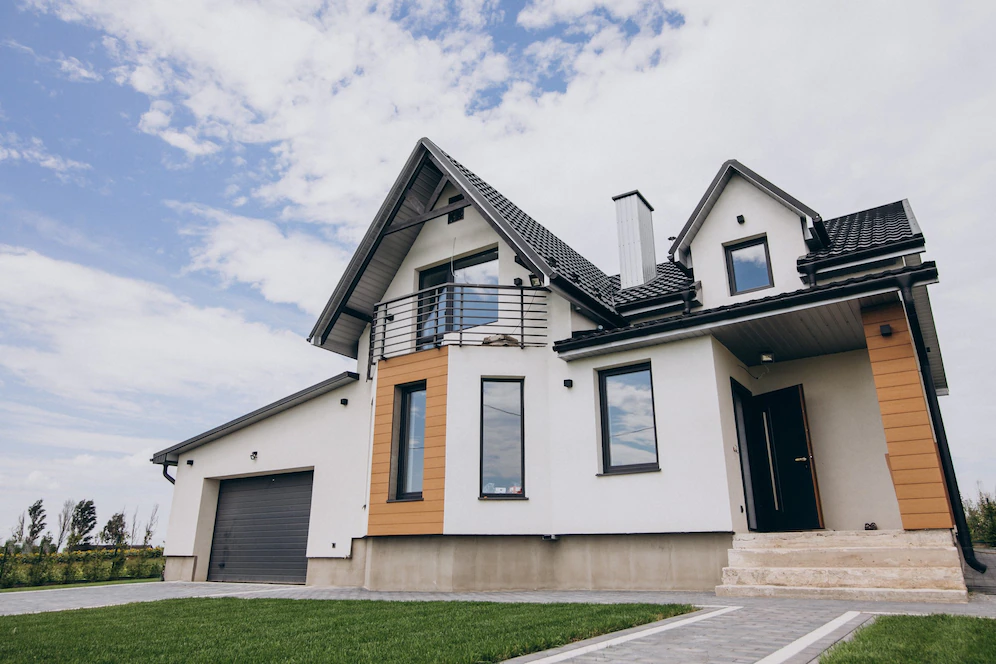 What terms do B Lenders Offer?
Mortgage terms for alternative sub-prime lenders are anywhere from 1 to 3 years. The rates are fixed and afford you the opportunity to clean up for finances and repair the damage done to your finances and credit. Some may only need one year while others may elect to stretch the amount of time, they need to fix things for up to 3 years.

Our team of experts have more than 30 years of experience helping people qualify with alternative lenders. Even if you don't qualify with your bank today – we can help you turn things around in record time. We will also help you overcome and past credit issues with our expert advice. Give our team a call today and let us help you rehabilitate your credit and finances.