Equity Based Second
Mortgage Options
The ability to get a second mortgage should be based on equity and shouldn't impact your first (primary) mortgage. We have a home equity calculation tool on our website that can help you determine if you have enough equity to apply for a loan. If you're looking for an equity-based loan it's a good idea to work with a mortgage broker. Mortgage brokers will have access to lenders who can base their decision on how much equity you have. Remember, big banks have strict rules to follow. If your application is less than perfect – you'll likely be turned down.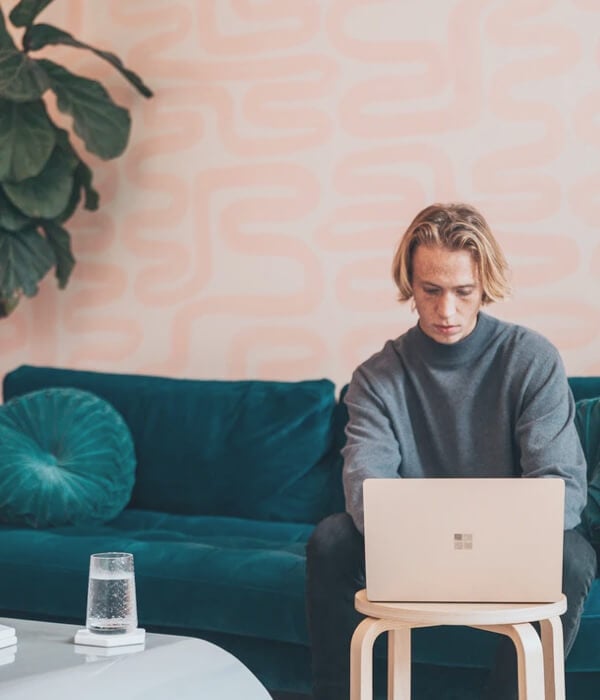 Could You Use
Home Equity Funds?
Whether you need money for an emergency or simply need to reorganize your finances, we've got options for you. With access to several lenders we can offer you the best possible mortgage rates. If you need money and don't know where to find it, you could probably use home equity funds.
Common reasons to apply for a second mortgage
While there are many reasons to apply for a second mortgage, the most common ones are likely very obvious. Above all, a second mortgage can be an option if you face other financial challenges that make qualifying for unsecured credit difficult. Here is a list of some of the most common reasons people seek out alternative financing solutions:
In the event that you've recently been declined for financing – you should know that applying for a second mortgage is a much faster and easier process.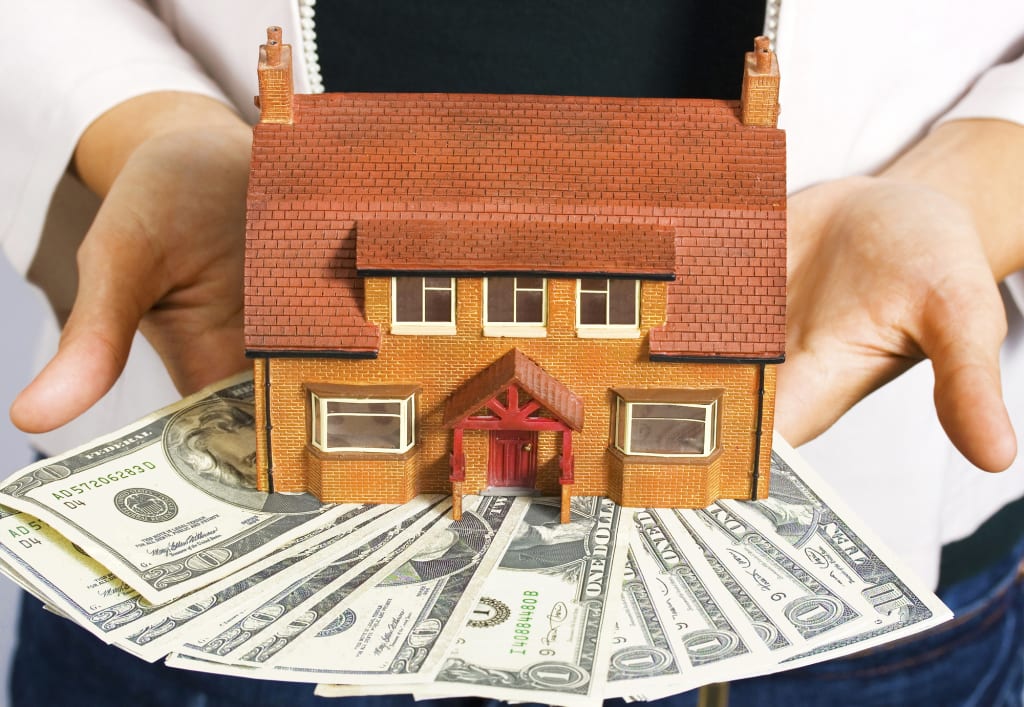 Qualifying for a Second Mortgage
Qualifying for a second mortgage is not the same as qualifying for a first mortgage or a secured line of credit at the bank. Also, with a second mortgage, there are fewer restrictions as to how your money can be used. Loan terms are usually short, ranging from 1 to 2 years. The mortgage is designed to inject cash into your budget and help you rebuild if your credit is damaged. At LendToday we can help change your life.

If your home has built up enough equity, you should be approved for a second mortgage. The trick to avoiding a rejected application – is knowing who to apply to. Fortunately, we know who to approach and where to apply on your behalf. If you work with us, we'll approach multiple lenders with the same credit check and avoid any impact to your credit score. We'll target lenders we know will want to work with you.
We've helped countless people just like you. We can help you achieve your financing goals. Even if you don't think it's possible and have been turned down by your bank, we can help. If you've got home equity we'll search for the right second mortgage for your needs. We don't make any judgement about your circumstances. We want to know your story but we base our decisions on your equity.

Apply today to find out how we can help you better live your dreams. You owe it to yourself to apply for a mortgage where you'll be approved. We know how to get a second mortgage for you, work with a mortgage broker – work with us.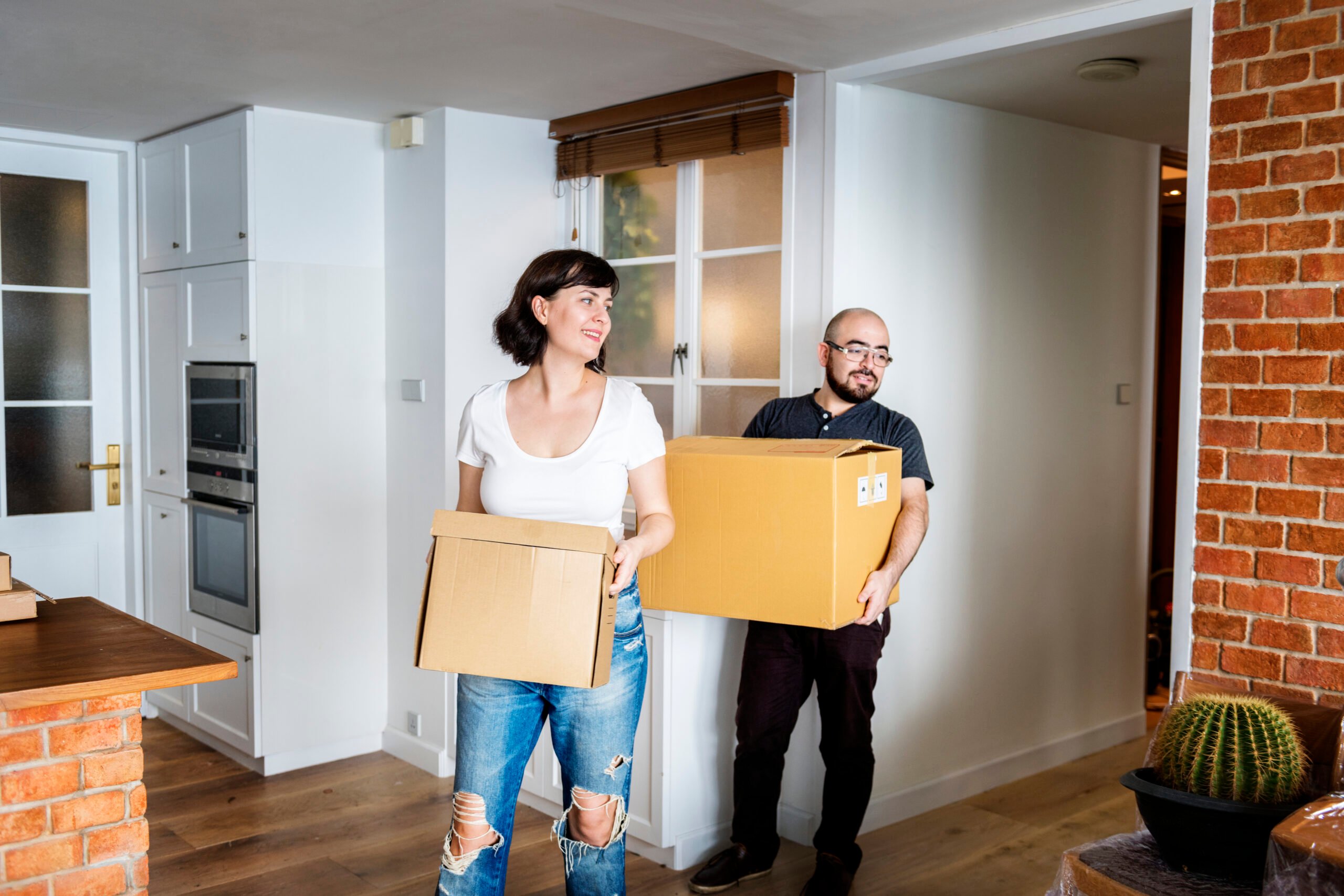 Hear What Our Happy Clients Have to Say
We're proud to be top-rated among clients in Canada. I just want to say thank you so much for helping us with our refinancing as it was a pleasure working with you. I will definitely refer you to our family and friends should they need a mortgage broker. Have a great weekend! Just wanted to drop you a note to say thanks again! I just looked at my new amortization schedule and I am so glad I made the initial call to you. My mortgage is going to be paid off 6 years sooner and I am saving $700 per month. I can't believe we put off refinancing our home as long as we did. Looking back at what we were paying and what we are paying now makes me want to cry. We are saving over $1300 per month in payments. Thanks again for everything you did!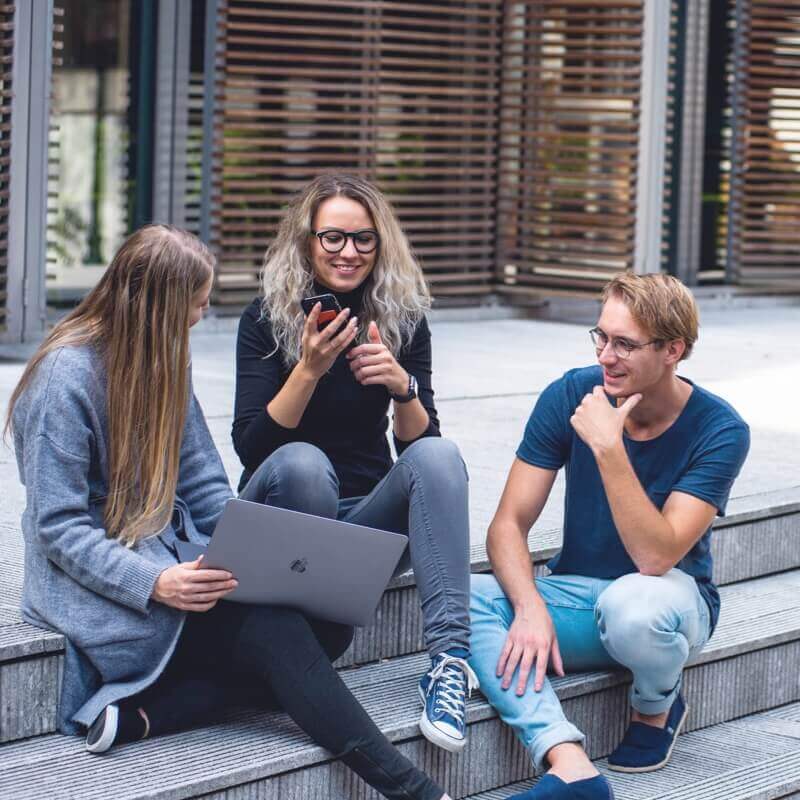 Our team of experts have more than 30 years of experience helping people qualify for loans. We work with many alternative lenders. We'll help you find the right solution for your lending needs. Even if you don't qualify with your bank today – we can help you turn things around. We also offer in-house credit repair services. Our graduation process will eventually have you qualifying for a mortgage anywhere you like.

Even if you've filed a bankruptcy or consumer proposal, lost your job or maxed out your credit, we can help. Give our team a call and let us show you how to rehabilitate your credit and improve your credit score.

If you apply online today we'll get you an answer in as few as 24 hours. Living your dreams – we can help with that!