 About us at LendToday. We understand that applying for a mortgage can seem overwhelming when it does not have to be. Life can be busy and setting time aside to apply for a mortgage may seem impossible. With our team of experts, we make the process easy and fun. We take the time to understand your situation, educate you on mortgage products and find the right mortgage that fits. As a result we've helped people just like you. There should always be time to work on your financial future.

We have access to lenders nationwide which allows us to access some of the best rates in the industry. It also gives us an opportunity to provide the best financial tools and products available.

We work with our clients to get approved for mortgage financing when they feel it may not be possible. We help navigate through the financial decisions that matter to you most. In an ever-changing economy taking the right steps to achieve financial success matters. Our team is here to help no matter what the circumstances may be. Whether you are behind on bills, property taxes, self-employed with low income, or simply suffering from poor credit we have a solution for you.

Simplifying The Process!
A solution oriented service that works for all!
At LendToday we operate across Canada with a unified service whether in-person, over the phone or online. With access to over 50 lenders we are equipped with the right tools to help you achieve your financial goals. With over 30 years' in-house experience to offer we can ensure a smooth application process and help you understand how the underwriting works no matter what type of mortgage financing you are looking to arrange.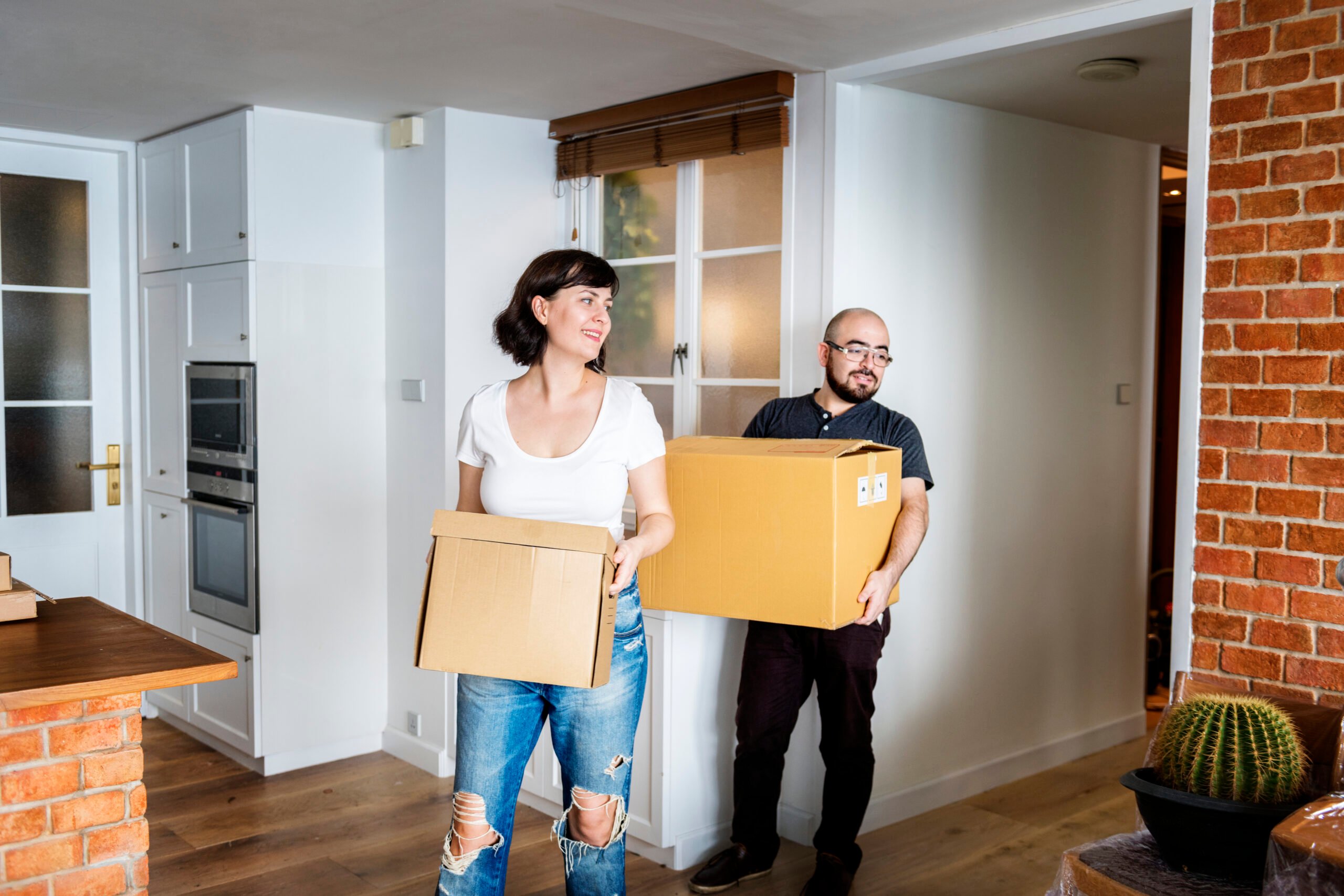 To find suitable financing tailored to our clients needs no matter what their financial fingerprint looks like today. Working with you for today, tomorrow and your family in the future.
We are more than just a mortgage brokerage. We offer a sense of community and with over 30 year's experience we pride ourselves on it. See what it feels like to work with our team by reading a sample of some of our reviews.
You truly did make us feel like we were part of a community. You were friendly, helpful and honest which is what you'd expect from someone in your own community.
Shayne & Tara M
Simply amazing!
I can't believe we put off refinancing our home as long as we did. Looking back at what we were paying and what we are paying now makes me want to cry. We are saving over $1300 per month in payments. Thanks again for everything you did!
I just wanted to say thanks for helping out with our renewal. I almost renewed with my bank for another 5 years when I started looking around online and found your education centre. It was informative to say the least and I am so glad I reached out to you. You saved us almost a full 1% from what our bank was offering us, even after we approached them. We will never make the same mistake again!
Siobhan & Erik K
Simply amazing!
We can't thank you enough for all your help with our mortgage. Buying a home is such a stressful process but you helped alleviate it with all of your insights and we couldn't be more appreciative of everything you did to pull this together so quickly for us.
David & Sara T
Simply amazing!
Thanks for making the purchase of our first home so easy. From pre-approval to closing you simplified the whole process and made good on your promise to get us a lower rate on the pre-approval when the rates dropped. We can't thank you enough!!
Darla & Rob E
Simply amazing!
Just wanted to drop you a note to say thanks again! I just looked at my new amortization schedule and I am so glad I made the initial call to you. My mortgage is going to be paid off 6 years sooner and I am saving $700 per month.
I can honestly say I would never have expected you to be able to help me with my situation. When my bank wouldn't renew me you assured me that you could do something to help and you did. Not only did you arrange a new mortgage but you found a way to consolidate the debt that caused me to miss payments with my previous lender. I can't say thanks enough
Being self-employed and looking for a mortgage has always been a stressful process for me. My bank had been giving me the run around for almost 2 months before I decided to call you and you made everything seem so easy. I'm still not sure how you were able to find me a mortgage in 2 days when my bank of 9 years couldn't do it in two months but I'm eternally greatful.
I got a referral from a friend to call your office and I am so glad I listened. I am still shocked at what you were able to do for me being that I run my own small business. I was reluctant to even try to refinance my mortgage because my income is so hard to prove but you helped make sense of it all for me and I hope I can pay it forward to someone else who is worried they might not qualify.
I just want to say thank you so much for helping us with our refinancing as it was a pleasure working with you. I will definitely refer you to our family and friends should they need a mortgage broker. Have a great weekend!
Lisa Hobbs
Simply amazing!
Frequently
Asked
Questions
At LendToday.ca we work with you and accredited lending institutions to coordinate real estate secured financing. In an ever changing market our team of agents takes the time to find the right mortgage and home equity financing options for you.
Our team of experts has been helping those being turned down by there bank, credit union or mortgage professional for years. We work with over 50 lenders and make it a point to get you the best deal possible. Our quick turn around times can sometimes result in a same day approval instead of waiting two or more weeks to hear from your bank or mortgage professional.
The length of the process depends on a few variables related to your situation specifically. The short version of the story is that we can often process and assess your application in as little as 24 hours. Once an approval is in place home equity financing can be completed within 5-7 business days.
Our team will thoroughly review the variables related to your situation and determine the products best suited for you. Without too much thought it is always best to have a phone conversation or meet with us in person to better understand what we can do for you. Interest rates tend to vary amongst all lenders and the more we know the better equipped we are to get the best deal possible.
An appraisal will always be imminent as it protects all parties involved in any new mortgage transaction. As a result, lenders and even banks gain a better understanding of the property they are lending money on when it is appraised. As the borrower(s) you can feel comfortable in knowing that your property value is right in todays market. Finally, an appraisal will ensure we can find you the best deal possible.
A completed mortgage application (online / over the phone / in person)
A signed credit consent form (we provide this)
If there are any miscellaneous items required at a later date, we can always address it at that time.