Bruised Credit and Mortgage Refinancing
When Should I Consider
Refinancing?
There are many reasons to consider refinancing your mortgage. You could be planning to update your home or looking to clean up your credit. You could be looking to invest your equity in an income property. If your mortgage is up for renewal (maturity date) this is perhaps the perfect time to consider a refinance, home equity line of credit, or home equity loan.

Refinancing your mortgage to borrow against the equity in your home. If you have high-interest debt, looking to do home improvement, or simply looking to free up cash flows your home can help you save on interest. If you have been struggling financially, your home equity can help improve your monthly cash flow. We can help you discover all the financing options available to you.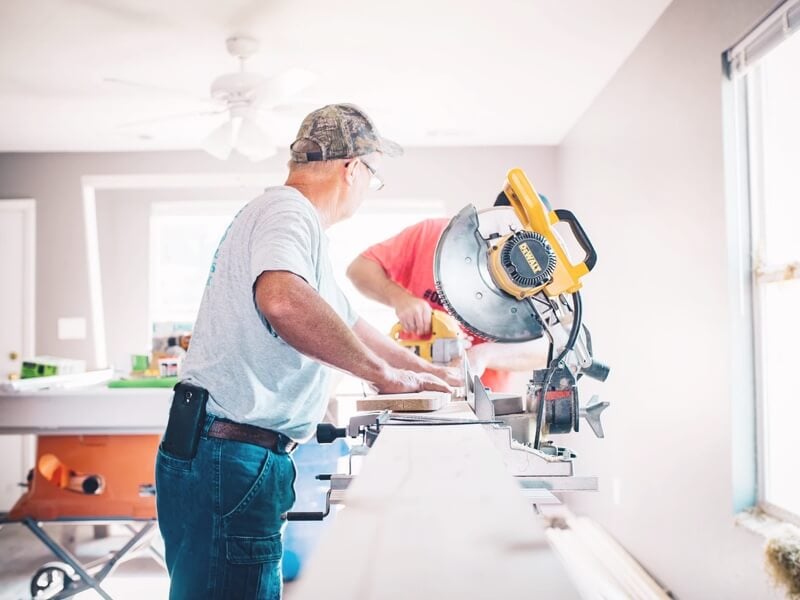 Mortgage Refinancing
Can Help:
Regardless of the reason, if you need to refinance your mortgage – we can help.
What things do lenders look at when looking at my application?
To find out what you qualify for there are common factors taken into consideration by any lender, even your bank. Things like your credit score, gross annual income, property value and location play a large part in determining what type of financing you qualify for. This may seem overly complex but that is were our experience comes in handy.

The credit score impacts the number of lenders we can secure financing through. If your score is bruised there a still a ton of options available to you. Some lenders can even graduate you from one mortgage to another once your credit is improved.

Another important piece to the puzzle is the story behind your income. Lenders need to understand the way you make your money because it reassures them that you have the financial ability to pay them back. Even for those that are self-employed, proof of income through bank statements will help to provide a sense of cash flow and how you generate income.
Key benefits of a mortgage refinance?
There can be so many benefits to refinancing your existing mortgage. If you have debt but are worried about your mortgage balance increasing you can take comfort knowing that you would be borrowing at a much lower rate than your credit card, loan or unsecured line of credit.

Remortgaging can help you relieve a ton of pressure and stress. Consolidating your monthly payment obligations in one single payment or even two can have a big impact on your mental state. Life can be busy and that means having to juggle many things like work, family, and even friends. When you add all those things into the mix with your financial woe's things can start to weigh down on you.

Reasons to complete home equity financing
If you're thinking about a refinance and just not sure of how it can help you give us a call and member of our team would be happy to walk you through your options. With several years of leading industry experience and access to top lenders in the market we can help find a mortgage solution for you.
Hear What Our Happy Clients Have to Say
We're proud to be top-rated among clients in Canada. I just want to say thank you so much for helping us with our refinancing as it was a pleasure working with you. I will definitely refer you to our family and friends should they need a mortgage broker. Have a great weekend! Just wanted to drop you a note to say thanks again! I just looked at my new amortization schedule and I am so glad I made the initial call to you. My mortgage is going to be paid off 6 years sooner and I am saving $700 per month. I can't believe we put off refinancing our home as long as we did. Looking back at what we were paying and what we are paying now makes me want to cry. We are saving over $1300 per month in payments. Thanks again for everything you did!