Home Equity Loan Canada -
Approved in 24 Hours
When the unexpected happens or an opportunity knocks, and you need the funds to get going, what should you do? If you've lost your job, become sick, or simply going for a new investment, we can help!
If you're not as liquid or don't have enough readily available cash for emergency or investment costs, you're not alone. A home equity loan gives you access to the money in your home when you need it the most. Our application process is easy, straightforward, and you can expect to be approved in 24 hours.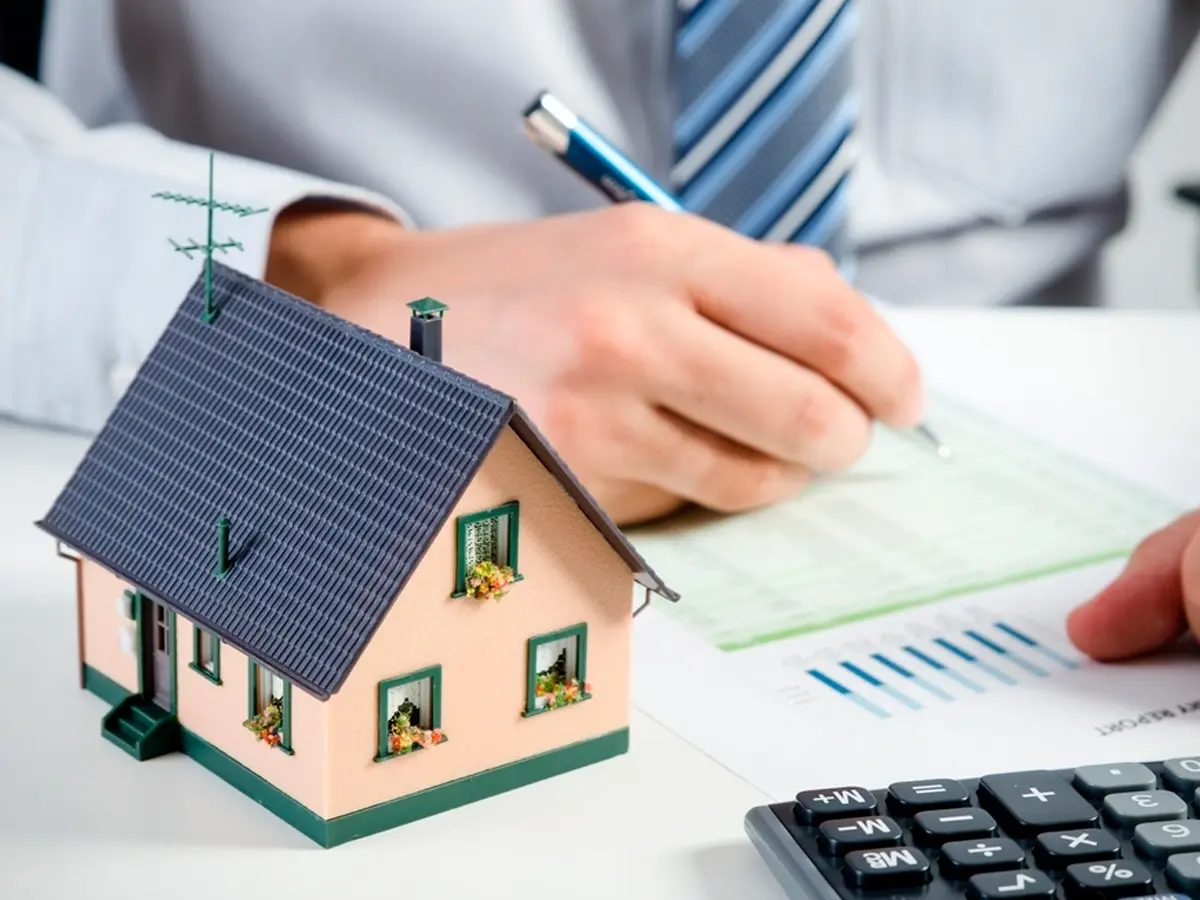 Don't Wait Until It's Too late
Lean on Us for Your Home Equity Loan Needs!
We find you the best home equity lenders and solutions for your financing needs.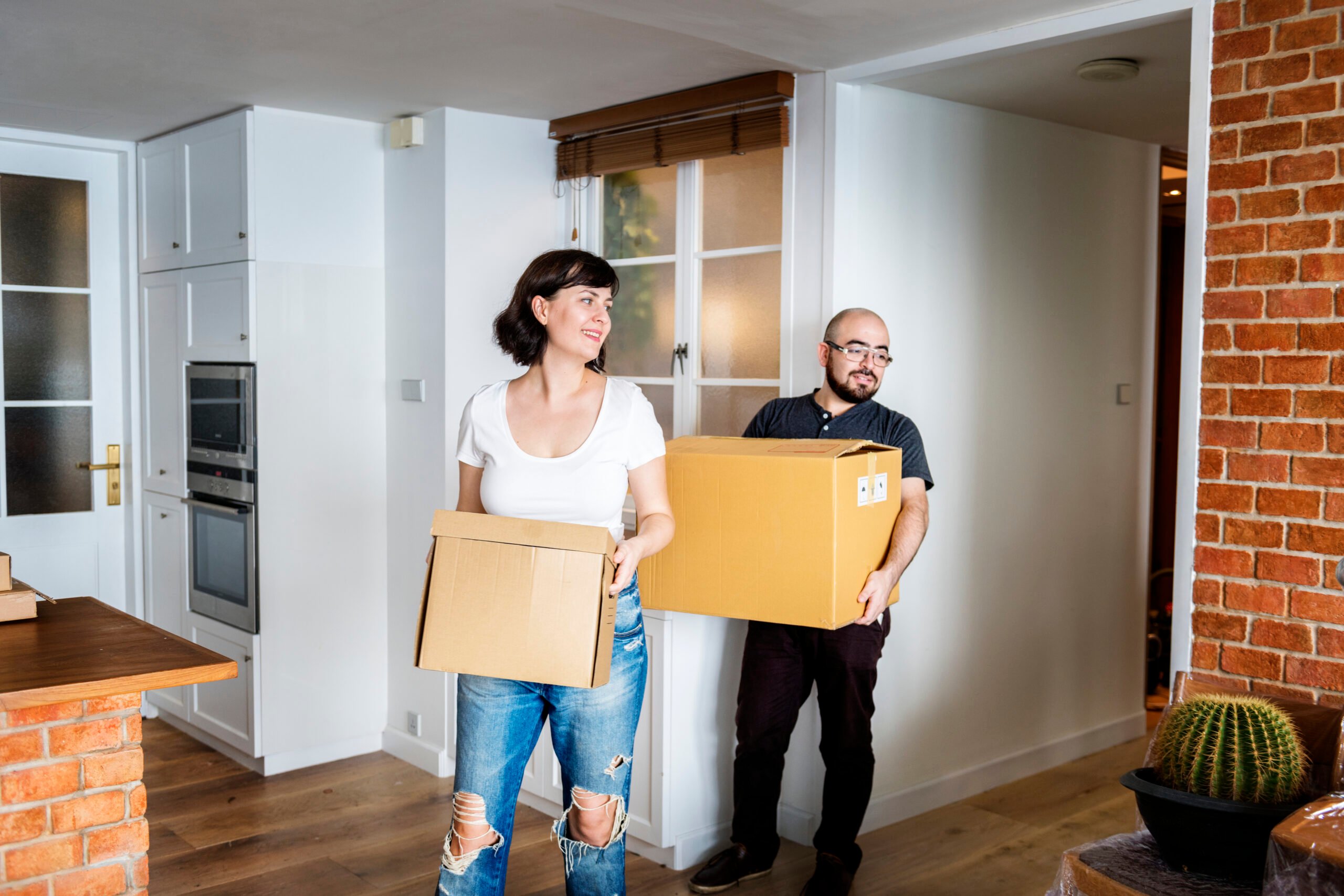 What is a
Home Equity Loan?
Home equity loans refer to money you can borrow against the equity in your home, which is the difference between your home's market value and any mortgages.
For instance, if your home is worth $300,000, and you owe $150,000 on your mortgage, you have approximately $150,000 in home equity. The equity in your home will increase when you pay down your mortgage and when the value of your home increases.
How Does
Home Equity Loan
Work?
If you have an existing mortgage that you plan to continue paying, it is not typically considered as part of the debts that will be eliminated through a personal bankruptcy or a consumer proposal.
This means that declaring bankruptcy or making a consumer proposal should not impact the mortgage renewal process if it comes due during or after the bankruptcy or proposal, provided that the mortgage payments are up to date.
A consumer proposal or bankruptcy, however, can be used to address unpaid balances from secured debts where the securing asset has been surrendered or seized, such as in the case of a mortgage foreclosure or vehicle lease shortfall.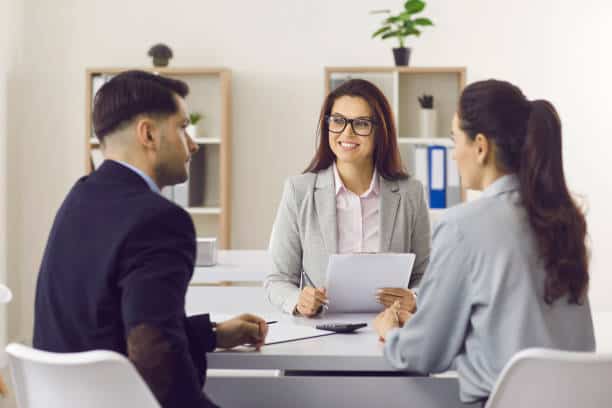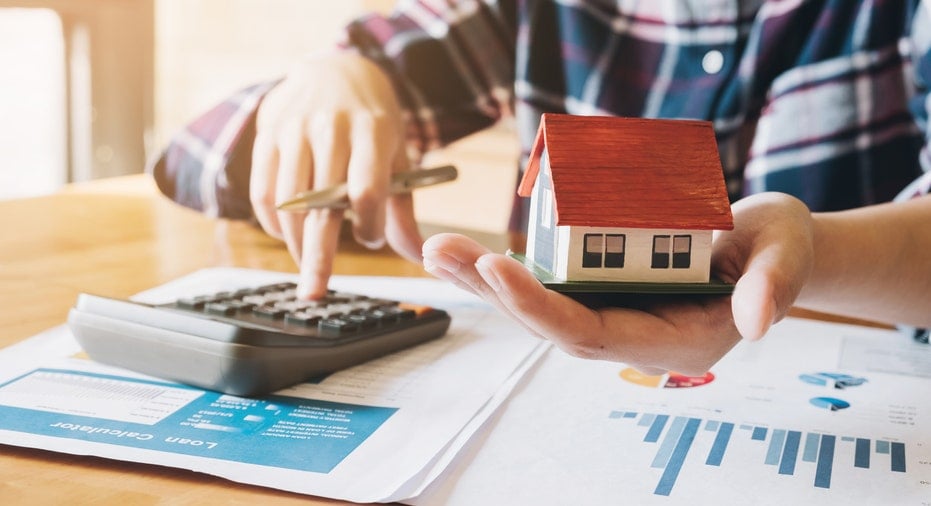 Interest rates on home equity loans vary greatly depending on the lender and the financial product. Most home equity lines of credit (HELOCs) have variable interest rates that are typically lower than the interest rates on home equity loans.
Home equity loans are traditionally offered with fixed interest rates, so the stated interest rate on your home equity loan will be the interest rate you pay for its duration.
When comparing home equity loans and HELOCs, the average interest rates can differ slightly as the two products have different criteria and lending parameters.
How Much Can You Borrow
on a Home Equity Loan?
You can borrow 80% to 85% of the value of your home less any mortgage or debts secured against your home. It's easy to determine the approximate amount you can borrow from the equity in your home, and we will walk you through an example calculation below.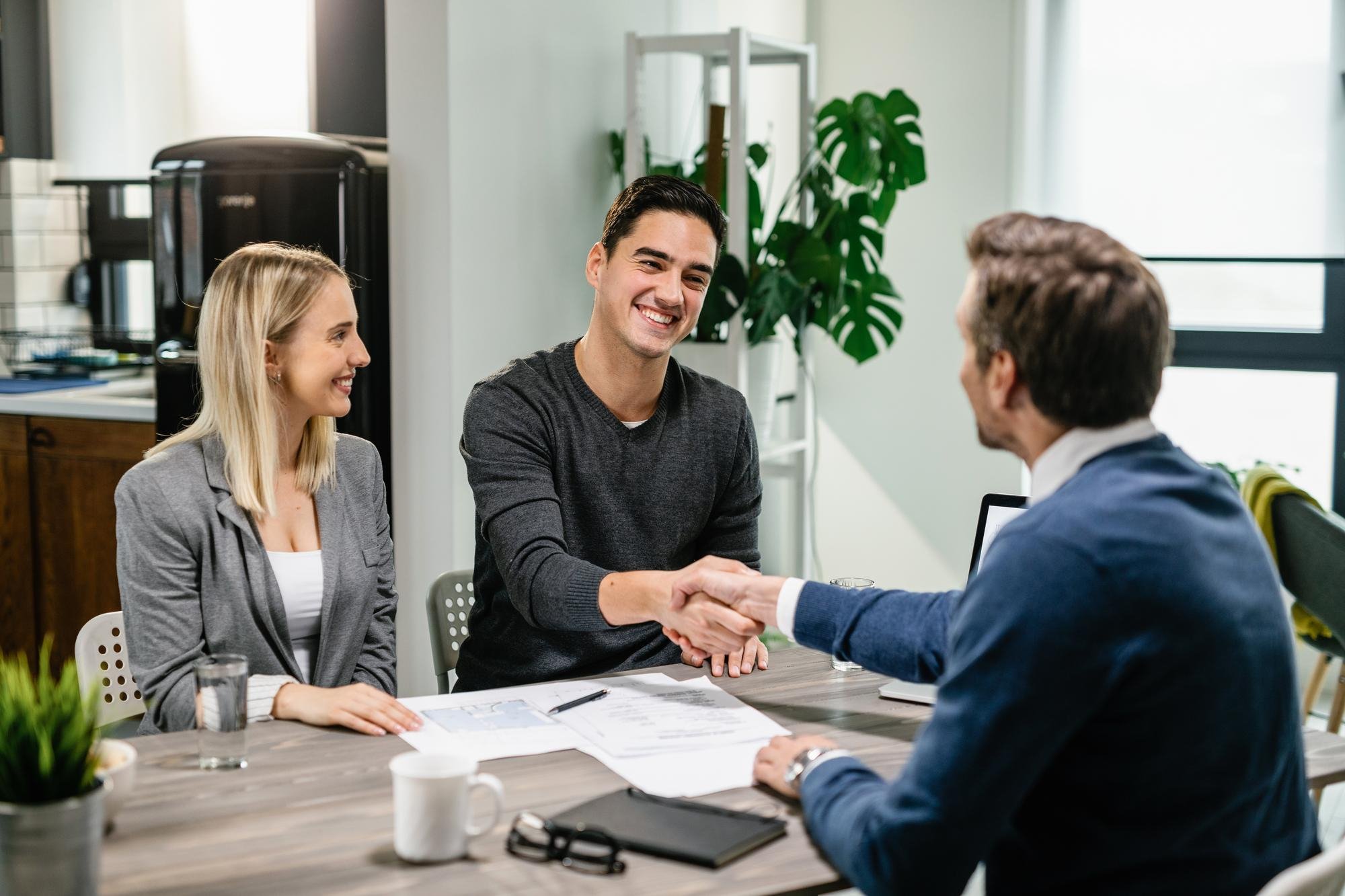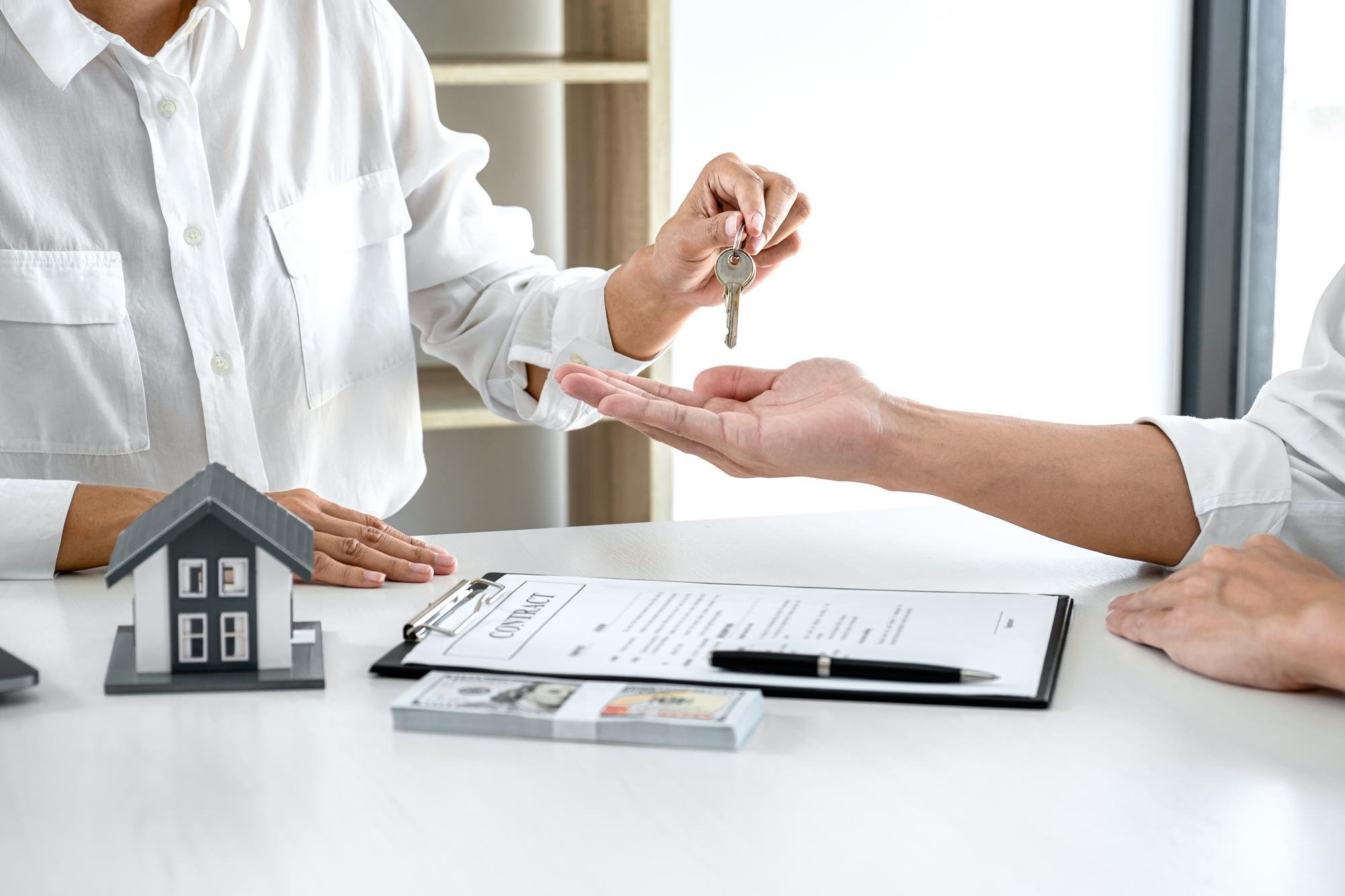 How To Calculate the Maximum Value
of a Home Equity Loan
For example, if your home is worth $350,000 and your mortgage balance is $200,000, you can borrow up to 85% of the value from your lender.
Here is how to quickly determine the maximum home equity loan you can borrow:
Multiply the home value of $350,000 by 85%, to get the maximum you can borrow – $297,500.
Take the maximum amount you can borrow of $297,500, and subtract the $200,000 mortgage remaining on the home, and you will get the maximum amount you can borrow with a home equity loan – $97,500.
If math isn't your thing, don't worry! Use our home equity loan calculator instead.
Simple Applications. Same-Day Approval.
Apply now and get the extra cash you need.

How could you use
Home Equity Funds?
Whether you need money for an emergency, get a hold of your finances, or simply to go after an investment opportunity, we've got options for all situations. We can provide you with competitive interest rates and an array of HELOC solutions across the country.
Regardless of why you need the money, LendToday can show you the benefits of a home equity loan and your lending options.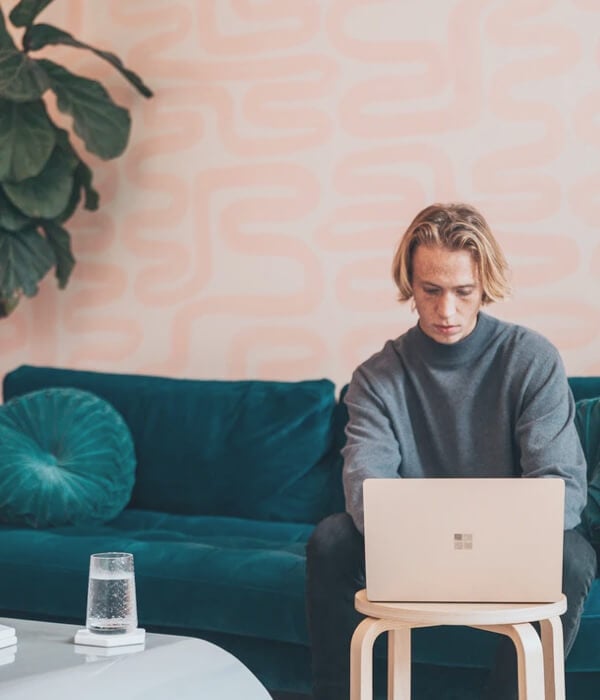 Applying for Home Equity Loans and
Getting Approved
Qualifying for a home equity loan is not difficult as long as you have enough equity in your home. Using our home equity calculator, you can estimate how much of a loan you can qualify for. The best way to be approved is to work with a qualified mortgage expert. If you want to increase your chances of getting your loan approved, it's best to work with a qualified mortgage broker than to do it alone.  
A mortgage broker matches the right lenders to your specific needs and situation when seeking approval for a home equity loan. You can benefit from their expertise and network of lenders they have built relationships with. At Lendtoday.ca, we pride ourselves on matching our clients with the right lenders. 
We can help you find the right lender for your needs, and we don't damage your credit by shopping around. At LendToday, you can apply with more than one lender without multiple credit checks.  
We Help Relieve Your Financial Stress
We can help you get back on financial track so you can continue to pursue your goals and live your life.

How can an
Equity-Based Loan Help You?
Home equity loans are a great way to consolidate high-interest debts. With high-interest rates, you never really feel like you're getting ahead of your debt or with your life. A home equity loan can help you: 
Reduce the high interest you've been paying by replacing a high rate with a lower mortgage rate.  
Pay off debts and increase monthly cash flow. 
Increase the value of your home through renovations.  
Get you back on financial track.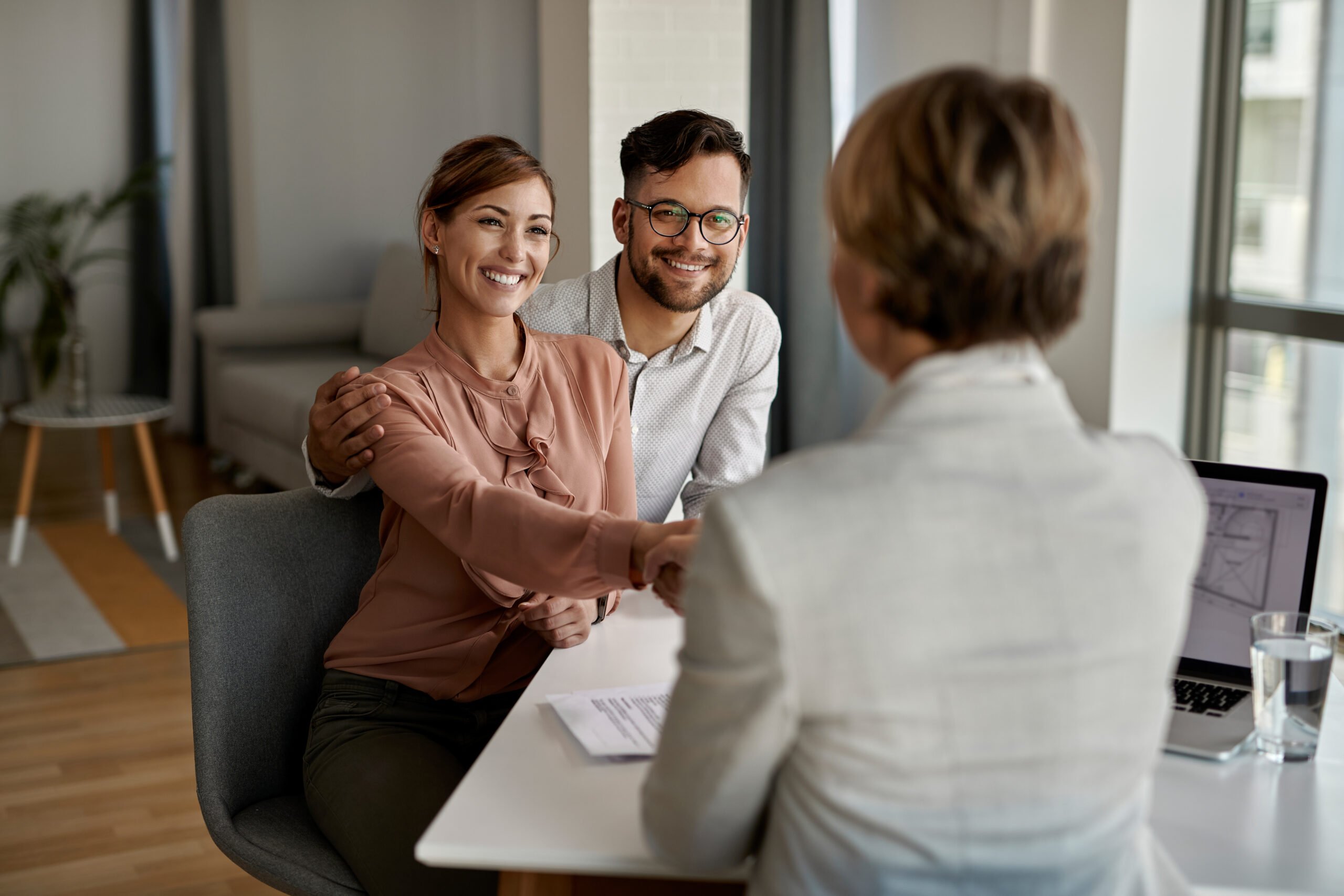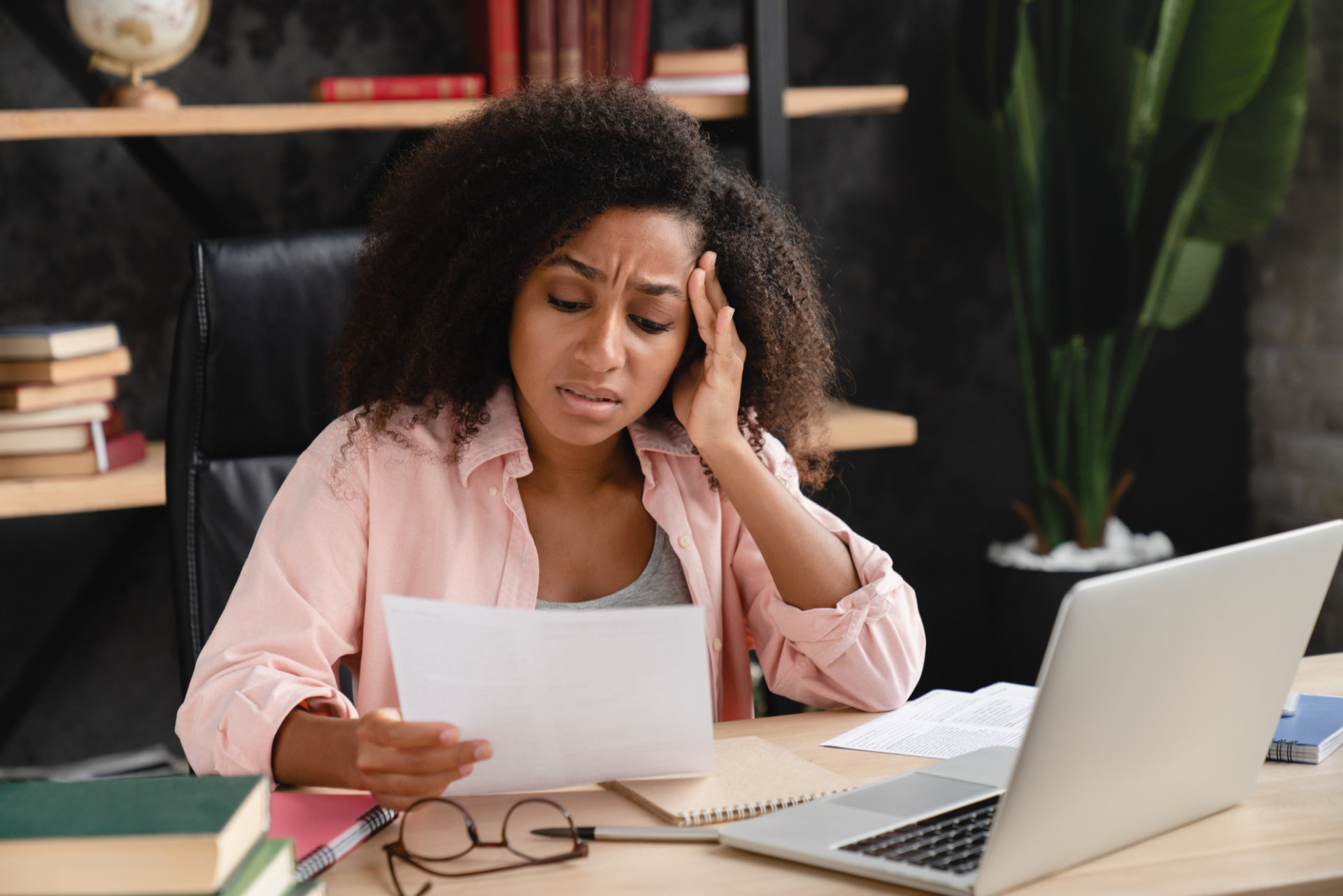 Will I Be
Approved for Any Home Equity Loans
We recognize that unforeseen circumstances can escalate your everyday expenditures and overall liabilities. In the event that your bank or mortgage expert has declined your application for a home equity loan, we provide alternative borrowing options to fulfill your requirements. Our aim is to assist you by extending more choices and helping you find the right solution. 
We help Canadian homeowners find suitable financing options. Leveraging the equity in your home can be a smart financial decision that will help get you back on financial track. It's important to stress that your chances of approval increase if you WORK WITH A MORTGAGE EXPERT.  
We ensure that your approval process is as stress-free and fast as possible, and we guarantee same-day advice with no wasted time. So, reach out to us online or give us a quick call, and we will lay out your options and whether you're likely to be approved for a home equity loan.  
Home Equity
vs.
Line of Credit (HELOC)
Home equity loans and HELOCs are great ways to access your home equity and use it for whatever purpose you need it for. While home equity loans and HELOCs are both types of borrowing that use your home as collateral, the difference between the two is how you receive the loan amount and how you pay it back. 
Here are things that differentiate home equity loans from HELOCs: 
A home equity loan entails set monthly payments and a constant interest rate for the entirety of the loan. 
HELOCs are lines of credit that allow borrowers to take money out of their credit line as long they continue making interest payments. With variable interest rates, the minimum interest payments on HELOCs will vary.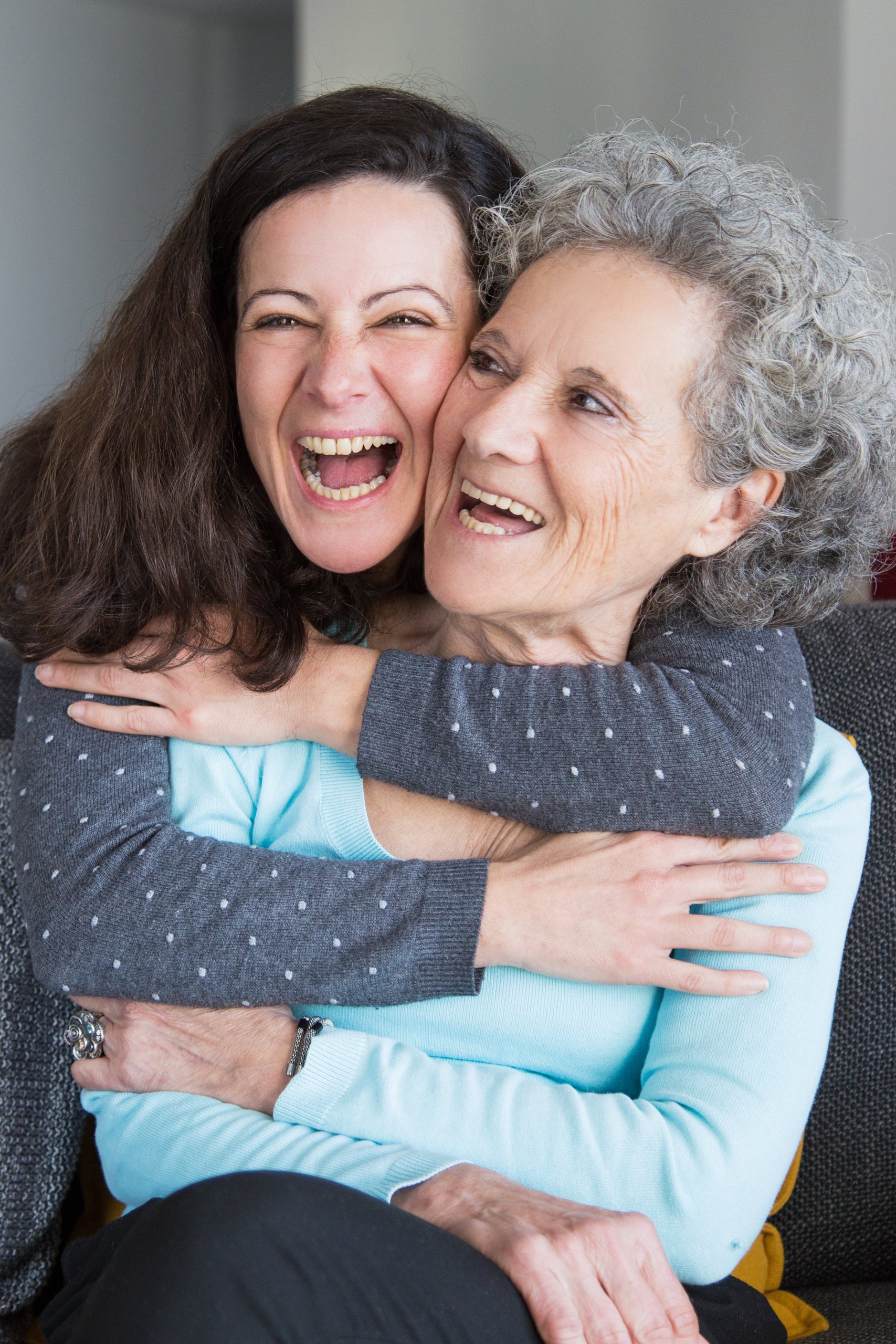 The
Pros and Cons
of Home Equity Loans and HELOCs
Both home equity loans) and HELOCs use the borrower's equity in their home as collateral. We have highlighted below both the pros and cons associated with home equity loans and HELOCs.
Home Equity Loans
Pros 
Set loan amount, making it difficult to overspend
With a monthly payment plan, it's easier to stay on budget.
Lower interest rates than personal loans or credit cards.
Cons 
In the event of an emergency, you can't increase the value of your current home equity loan.
The interest rate is fixed, and you would need to refinance if you wanted to take advantage of decreasing interest rates.
The loan is not often reported on your credit report.
Home Equity Line of Credit (HELOC)
Pros 
You decide how much credit to use and when.
Lower interest rates than personal loans or credit cards. A source of funds for emergencies or when unexpected expenses occur.
Cons 
Fluctuating payments due to variable interest rates make it more difficult to budget.
If interest rates increase, so will your minimum payments.
If you stop making payments, it could affect your borrowing capacity.
Additional payments are required to pay down the principal balance.
We'll help you weigh the options and find the financing option that makes sense for you. Talk to our mortgage specialists today to better understand and discuss your options.
Why Choose LendToday.ca
for your Home Equity Loan?
Lendtoday.ca is your go-to resource if you need help getting approved for a home equity loan or home equity line of credit. We want to find you the right solution and lender for your needs, and we don't want to damage your credit score by shopping around.
We have access to different home equity lenders nationwide.
We'll work with you even if banks won't.
We use our expertise to help you qualify for a home equity loan even with bad credit.
Wherever you are in Canada, you'll have access to our high-quality services whether in-person, over the phone, or online.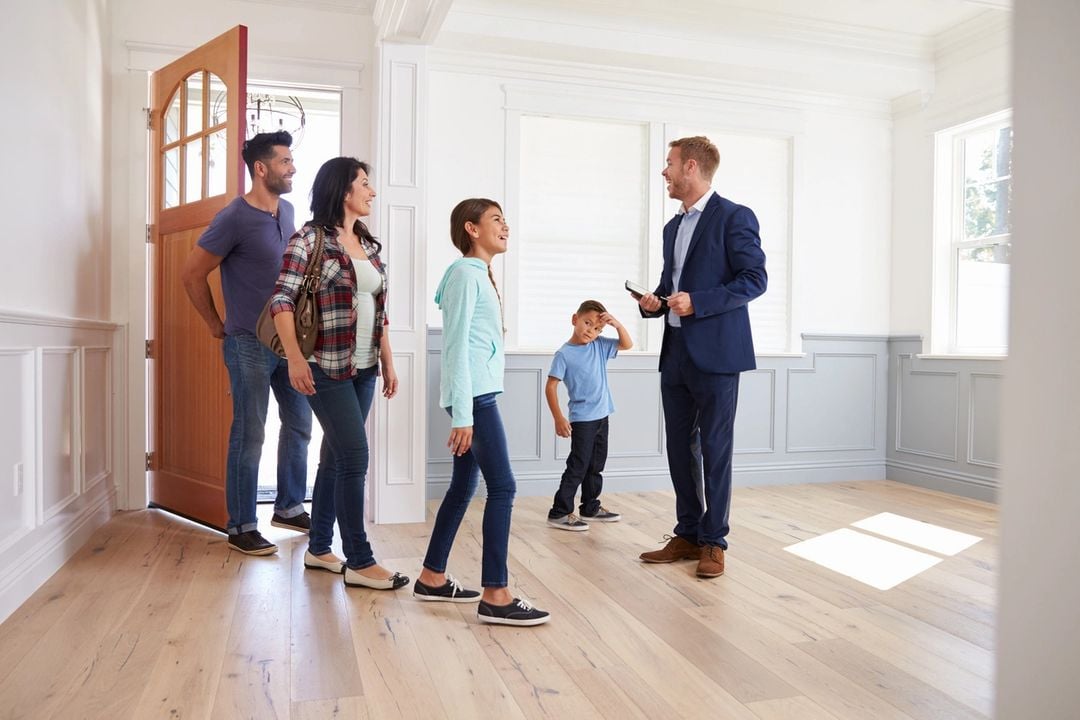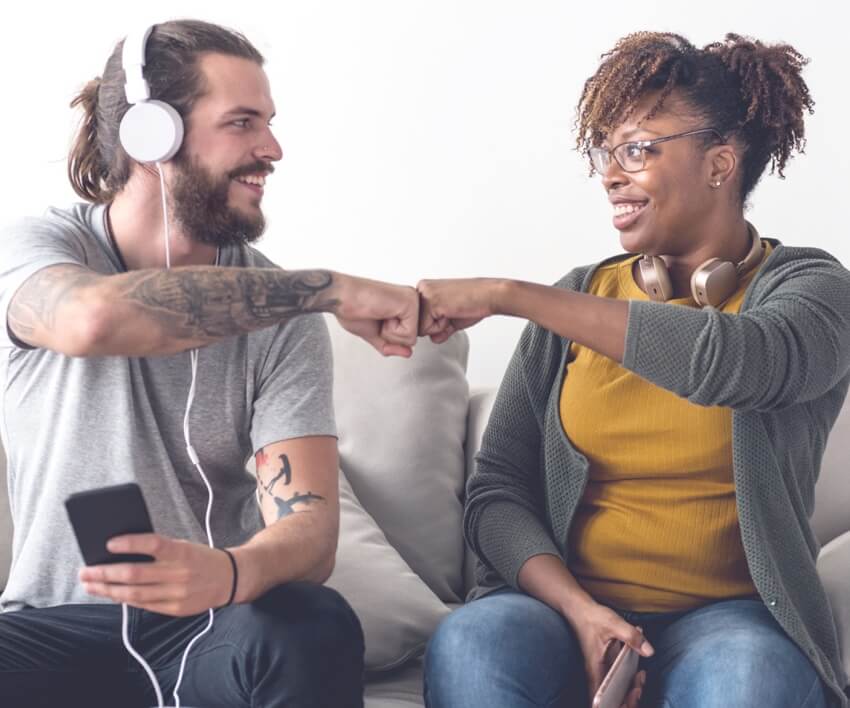 What Makes a Home Equity Loan a Better Financing Option?
Home equity loans come at lower interest rates than others because your home is the collateral. The lenders perceive less risk when loaning money to you, lowering the cost of borrowing. Additionally, the interest payments on these loans may be tax deductible.
What Is the Interest Rate on A HELOC?
Home Equity lines of credit loans offer variable rates, which means your HELOC interest rate is subject to change alongside the bank or financial institution's interest rate. Lenders base their interest rate upon the Prime Rate offered by the Bank of Canada.
Interest rates on HELOCs vary according to prime rates from the lender, plus or minus a certain amount of interest. If, for example, the HELOC rate is quoted as prime + 0.5%, and you can pay the HELOC lender's prime interest rate of 2.25%, your loan balance would be 2.84%.
Is there a Difference Between Home Equity Loans and Second Mortgages?
Second mortgages use your home as collateral and are in addition to your primary mortgage. Simply put, a home equity loan can be considered a second mortgage.
We'll keep you informed along the way, and help you with the paperwork, so your application can be quickly processed.

Hear What Our Happy Clients Have to Say
We're proud to be top-rated among clients in Canada. I just want to say thank you so much for helping us with our refinancing as it was a pleasure working with you. I will definitely refer you to our family and friends should they need a mortgage broker. Have a great weekend! Just wanted to drop you a note to say thanks again! I just looked at my new amortization schedule and I am so glad I made the initial call to you. My mortgage is going to be paid off 6 years sooner and I am saving $700 per month. I can't believe we put off refinancing our home as long as we did. Looking back at what we were paying and what we are paying now makes me want to cry. We are saving over $1300 per month in payments. Thanks again for everything you did!
Our team of experts have more than 30 years of experience helping people qualify for loans. We work with many alternative lenders, and our expertise will help you find the right solution for your lending needs. Even if you don't qualify with your bank today – we can help you turn things around.
We also offer in-house credit repair services. Our graduation process will eventually have you qualify for more mortgage options.
Even if you've filed a bankruptcy or consumer proposal, lost your job, or maxed out your credit, we can help. Give our team a call and let us show you how to rehabilitate your credit and improve your credit score with a home equity loan or home line of credit (HELOC).
If you apply online today, we can get you an answer in less than 24 hours. Get your life back and live your dreams – we can help with that!