Business For Self
Mortgage Solutions
It is important to understand what many lenders today look for when they are considering your application for a mortgage. The nature of your business is very important because it gives banks and other lenders insight into how and where you generate your monthly revenue. A construction company owner can operate in many different sectors of the construction industry. Knowing whether the business caters to commercial or residential and what type of work they do is important.

Another important measure of your business is the length of time it has been in existence. Gone are the days where you can open a business today and in a few months qualify for all kinds of credit because you generated a ton of revenue. Most lending institutions want to see at least two years of self-employed history to back up any income claim on an application. The two year history shows stability of income and employment.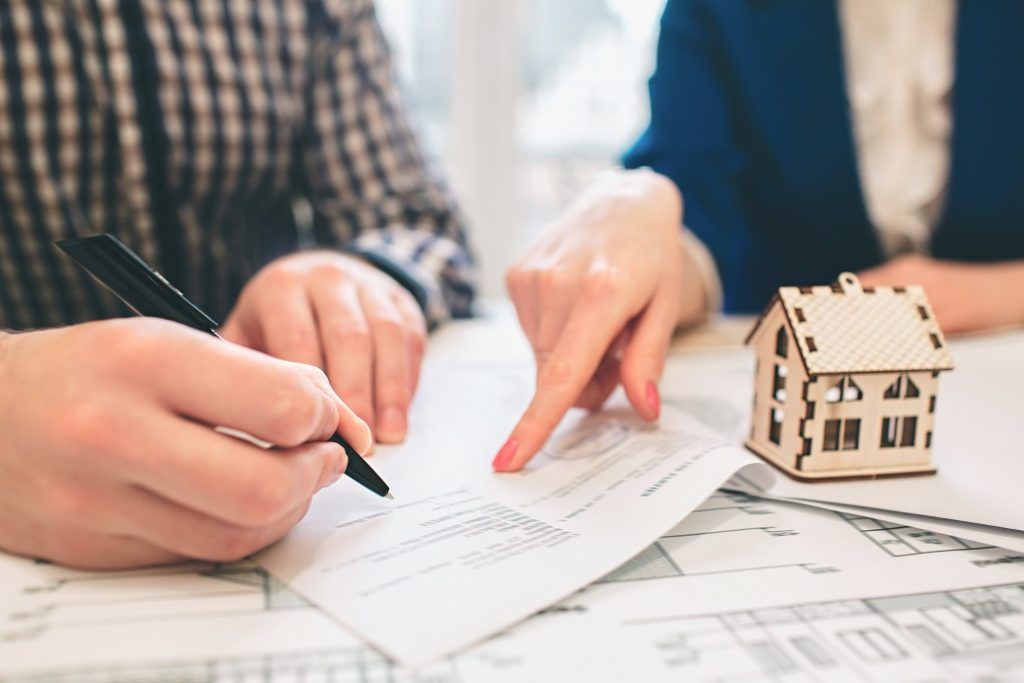 Documents Make Mortgage
Qualifying Easy
Here's where you probably stopped and thought, well let's not get into documentation requests. I am self-employed and do not file my income taxes like employed mortgage borrowers do. Don't Panic – your income taxes only tell part of the story and we know that. Being self-employed affords you the opportunity to direct your revenue stream many different ways. The good news is that even though there tougher guidelines to qualify for a self-employed mortgage today; your taxes are not the be all end all.
Here is a list of helpful documents that can make the world difference when applying for a mortgage.
These items can help your mortgage broker get a better understanding of the income you generate verses the income you claim. Of course there is a ton of math behind discovering what income we can use and the income we cannot – leave it with the experts.
Great Self-Employed Mortgage Rates
Even though there are more guidelines to follow that does not mean you will automatically be paying higher rates as a self-employed borrower. There are several lender options out there that come with great rates and less headaches. Further to that there are still CMHC (Canada Mortgage and Housing Corporation) programs that are built to assist those that are self employed.
LendToday Options For Entrepreneurs
Here at Lendtoday.ca our team of agents has been working with those who are self-employed and been turned down for several years. We work with a large network of the lenders who understand the challenges self-employed borrowers have to over come to qualify for a mortgage.

We work tirelessly to find mortgage solutions you can trust and that will help you accomplish getting the mortgage financing you need. Our team of administrators, underwriters and agents will take the time to understand your situation and go over your options with you.

We have access to over 50 lenders that work to compete for your business which means you stand to acquire the best mortgage you qualify for. Many lenders will provide financing options to help you get into your new home or simply refinance to improve cash flows.

If you are unsure of what your options are consider booking a free consultation with our team. Why wait? Contact LendToday.ca now or simply apply online to find out just how we can help.
Hear What Our Happy Clients Have to Say
We're proud to be top-rated among clients in Canada. I just want to say thank you so much for helping us with our refinancing as it was a pleasure working with you. I will definitely refer you to our family and friends should they need a mortgage broker. Have a great weekend! Just wanted to drop you a note to say thanks again! I just looked at my new amortization schedule and I am so glad I made the initial call to you. My mortgage is going to be paid off 6 years sooner and I am saving $700 per month. I can't believe we put off refinancing our home as long as we did. Looking back at what we were paying and what we are paying now makes me want to cry. We are saving over $1300 per month in payments. Thanks again for everything you did!