Access Your Home Equity with
LendToday.ca!
Schedule a free consultation
We have a variety of solutions for every borrower
Several solutions for homeowners looking to borrow using the equity in their home. Get approved for the funds you need with several unique financing solutions available. Assisting borrowers with bruised credit, income challenges and so much more.
Our team of experts has been helping those being turned away by their bank, credit union or mortgage professional for years.
See how much you qualify for! Find out now with our quick and easy home equity calculator!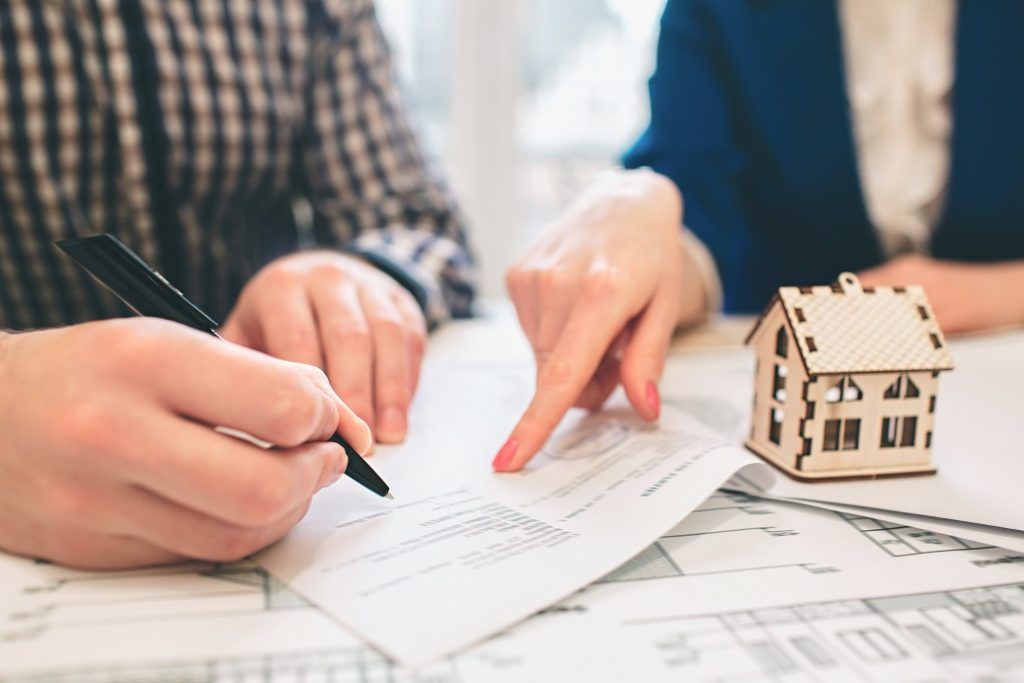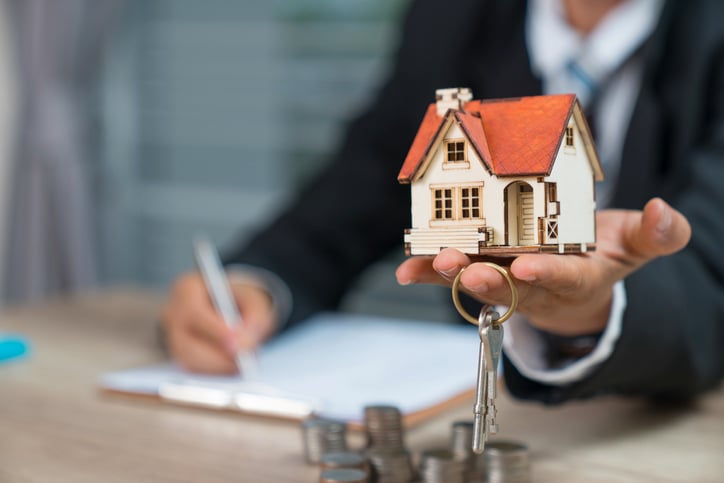 Hear What Our Happy Clients Have to Say
We're proud to be top-rated among clients in Canada. I just want to say thank you so much for helping us with our refinancing as it was a pleasure working with you. I will definitely refer you to our family and friends should they need a mortgage broker. Have a great weekend! Just wanted to drop you a note to say thanks again! I just looked at my new amortization schedule and I am so glad I made the initial call to you. My mortgage is going to be paid off 6 years sooner and I am saving $700 per month. I can't believe we put off refinancing our home as long as we did. Looking back at what we were paying and what we are paying now makes me want to cry. We are saving over $1300 per month in payments. Thanks again for everything you did!
Some statistics from LendToday
Our team of administrators, underwriters and mortgage agents have been assisting homeowners for years. We do the leg work and heavy lifting to make sure our clients don't have to. Combined industry experience of 30+ years.
We're just a phone call away
Read exclusive articles from our blog
Check out our blog to learn more from our financial experts.