Buying a Primary Residence in
Canada
If you are looking for place to call home that means you are looking for a mortgage on an owner-occupied property. A place that you as the 'owner' will live and get a chance to call your own. The great thing about purchasing your very own place is that you can watch your investment grow as you continue to put your hard-earned money and work into it.

How much of a down payment is required to buy my own home?

The short answer is that the minimum down payment required is 5% of the purchase price. To meet the minimum down payment requirement there are several conditions applicants must meet.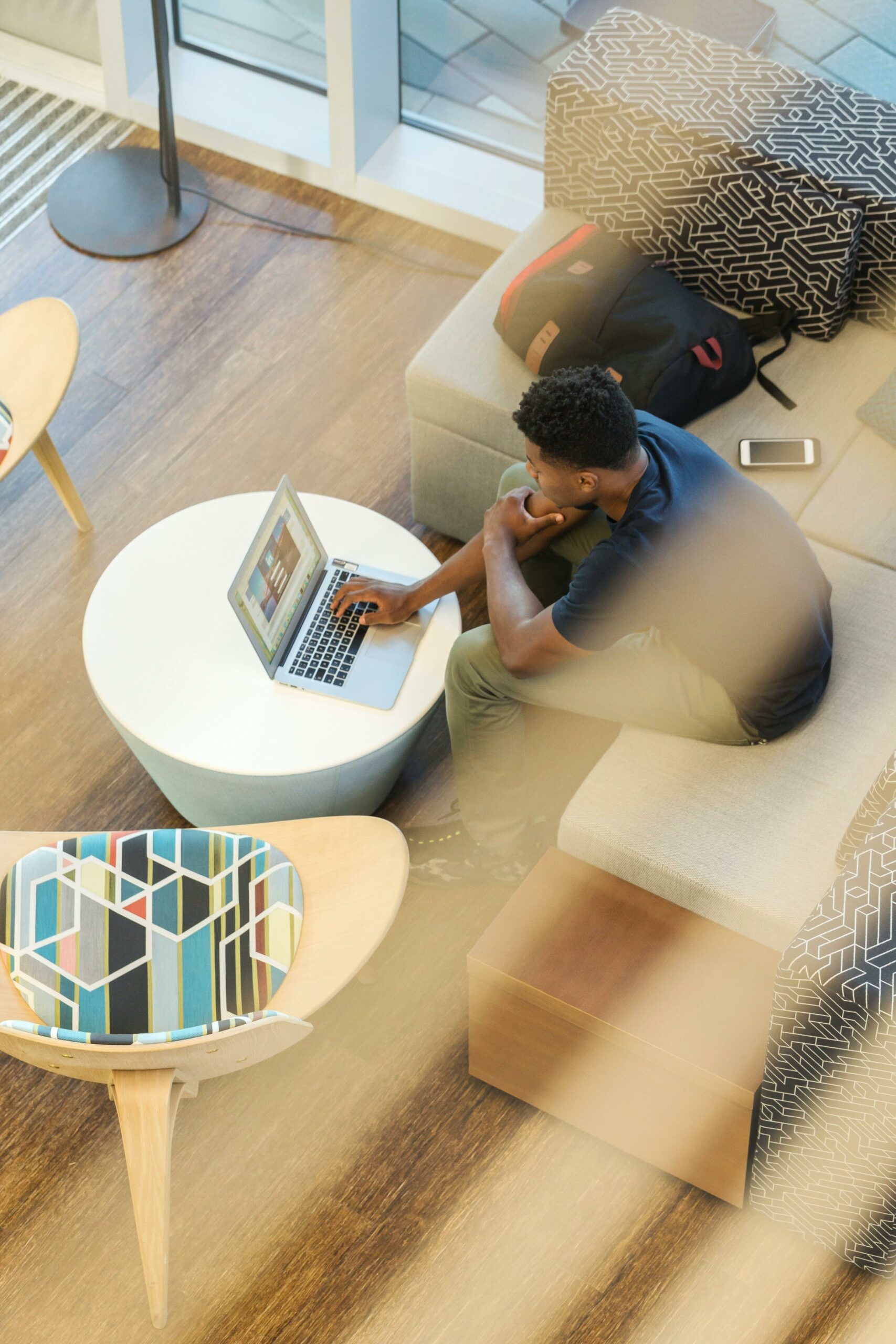 Income Generating Rental Properties
Thinking about buying a rental property?

A rental property can come with so many promising things. It will allow you to create a consistent income stream and high valued asset as the years go by. This becomes the point when you put your hard-earned money to work for you.

Qualifying for a rental property mortgage does carry some of the same similarities that came with applying for a mortgage on your primary residence. Your income and the potential rental income will both play a factor in helping you get approved this time. In addition to income your credit score (Equifax or TransUnion) will also play a part in what mortgage options are available to you.

How much of a down payment will I need?

The minimum down payment required will be 20% of your purchase price amount.

Example: $100,000 x 20% – $20,000.00

Here are some helpful tips to purchasing a rental property

Tip 1: Knowing how much you can afford – Getting a Pre-approval.

It is important to speak with your mortgage agent to better understand just how much of a purchase price you can afford. A mortgage pre-approval is useful to find out what the maximum is you can afford. Some properties command more rent than others which means you just may be able to increase your budget a little. If the property type is a multi-unit property this means that you stand to see higher monthly rents in addition to multiple tenants. Get pre-approved!

Tip 2: Choose the right mortgage term – Fixed vs Variable.

The right mortgage can have a positive impact on the financials of your rental property. If you choose wisely you can potentially save thousands over the length of time you own the property. Consider your long-term plans with the property and how a fixed or variable rate mortgage may affect those plans.

Tip 3: Consider the fixed costs associated with the property.

Aside from the mortgage other costs will impact how much you choose to spend on a rental property.
How you choose to divide these up between yourself and the tenant(s) could mean the difference between a positive and negative cash flow monthly.

If your purchasing a new home or a rental property whether it be your first or an additional property and have questions give us a call or apply online today to find out more.

We have been helping Canadian buyers for years find suitable mortgage financing that fits their needs.
Hear What Our Happy Clients Have to Say
We're proud to be top-rated among clients in Canada. I just want to say thank you so much for helping us with our refinancing as it was a pleasure working with you. I will definitely refer you to our family and friends should they need a mortgage broker. Have a great weekend! Just wanted to drop you a note to say thanks again! I just looked at my new amortization schedule and I am so glad I made the initial call to you. My mortgage is going to be paid off 6 years sooner and I am saving $700 per month. I can't believe we put off refinancing our home as long as we did. Looking back at what we were paying and what we are paying now makes me want to cry. We are saving over $1300 per month in payments. Thanks again for everything you did!