An Exciting Homeownership Journey is Yet to Unfold!
You can trust us to help you through the entire process. Get ready to achieve what you've been dreaming of and start living the life you deserve.
Buying a Primary Residence in
Canada
If you're in search of the perfect place to call home, you might be looking for a mortgage on an owner-occupied property. A place that you, as the 'owner', will live and get a chance to call your own.

The great thing about purchasing your place is that you can watch your investment grow as you continue putting your hard-earned money and work into it.

How much of a down payment is required to buy my own home?

The short answer is that the minimum down payment required is 5% of the purchase price. To meet the minimum down payment requirement, there are several conditions applicants must meet.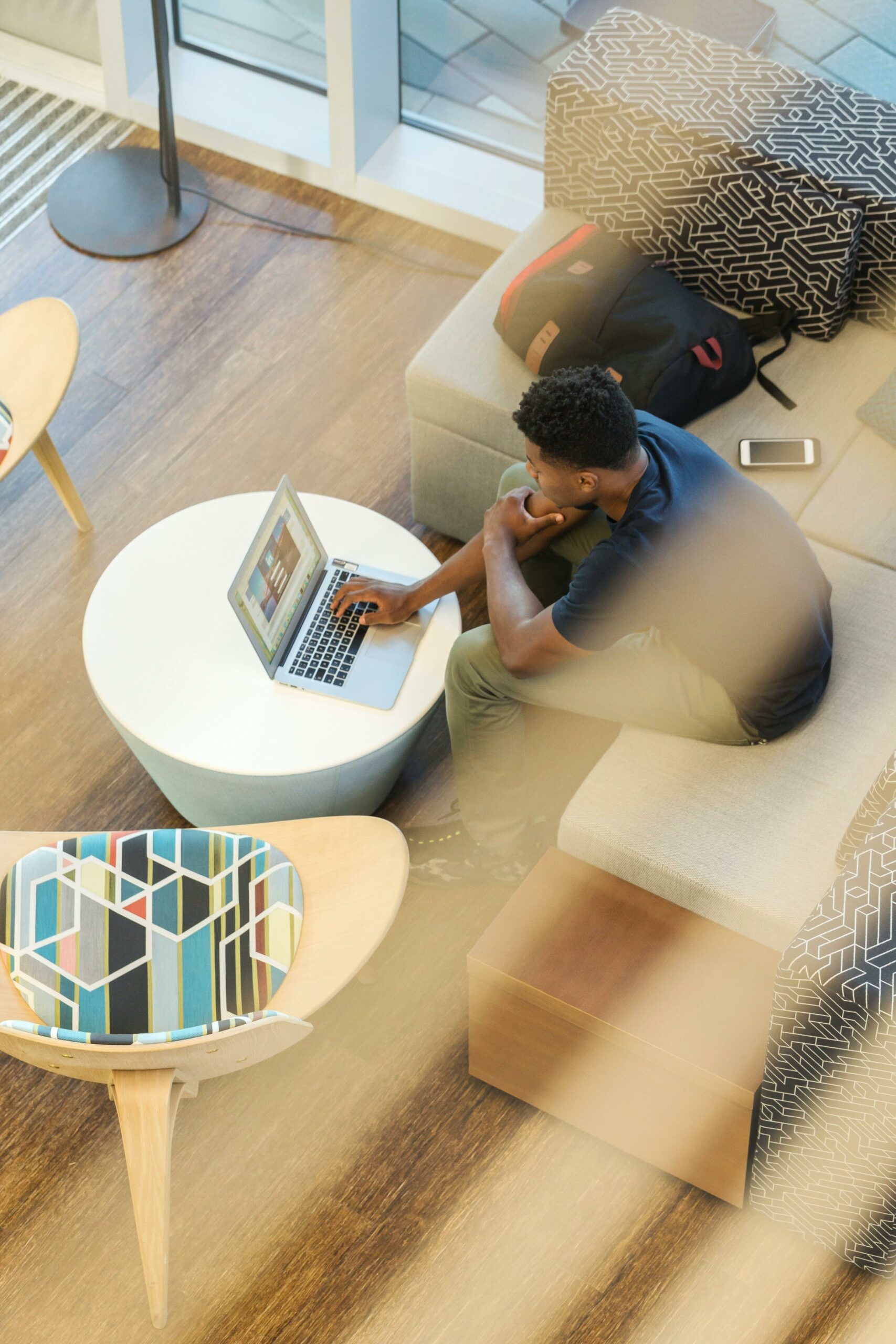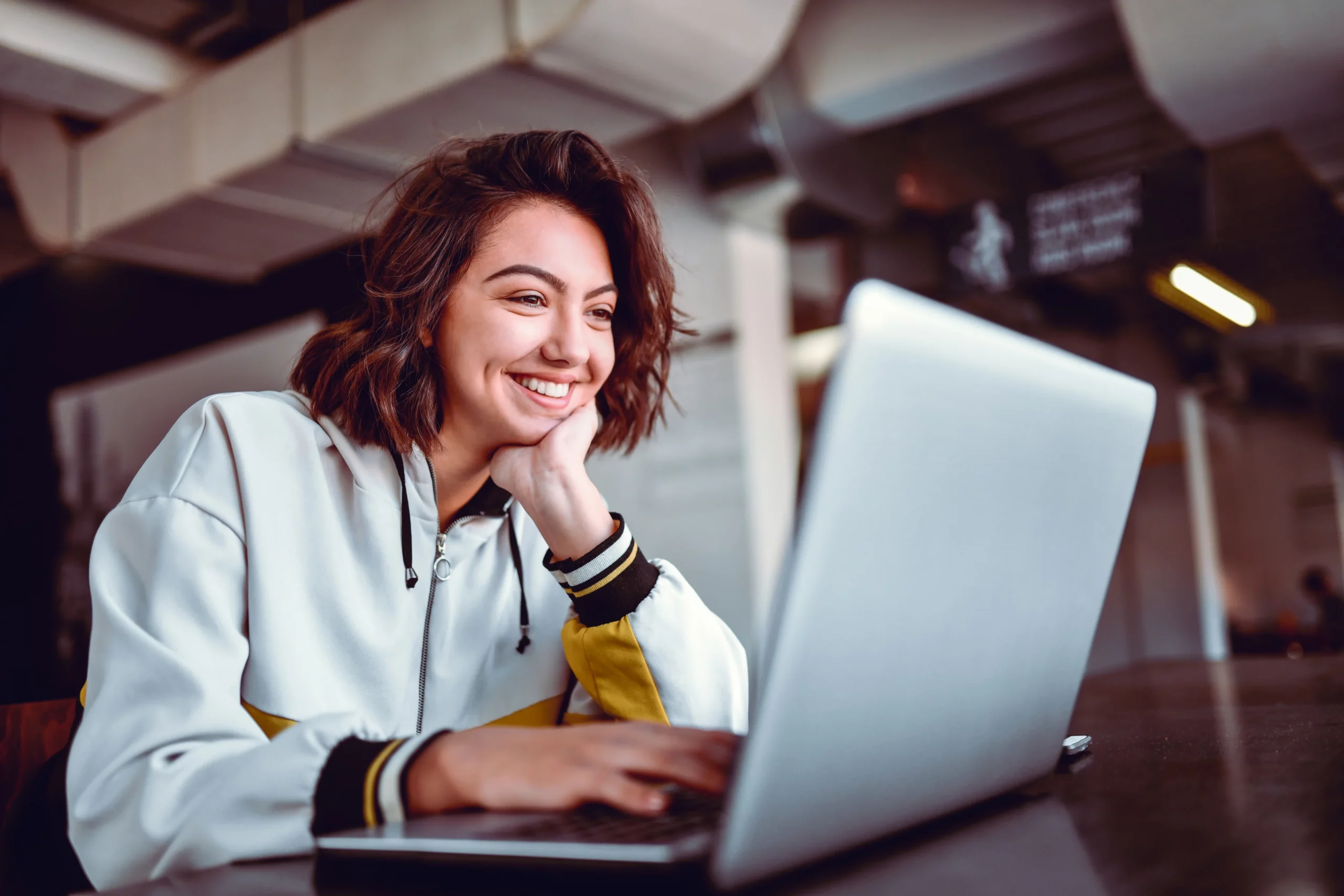 Mortgage Loans For First-Time Home Buyers
Are you ready for your new home purchase? We can help you get into that first home with our professional financing advice.
We have access to different mortgage lenders for home buyers, so we know how to make the process easier and faster. Talk to our mortgage specialist now.
Mortgage Loan Qualifications For First-Time Home Buyers
Here's the list of requirements to be eligible for a mortgage loan for home buyers in Canada: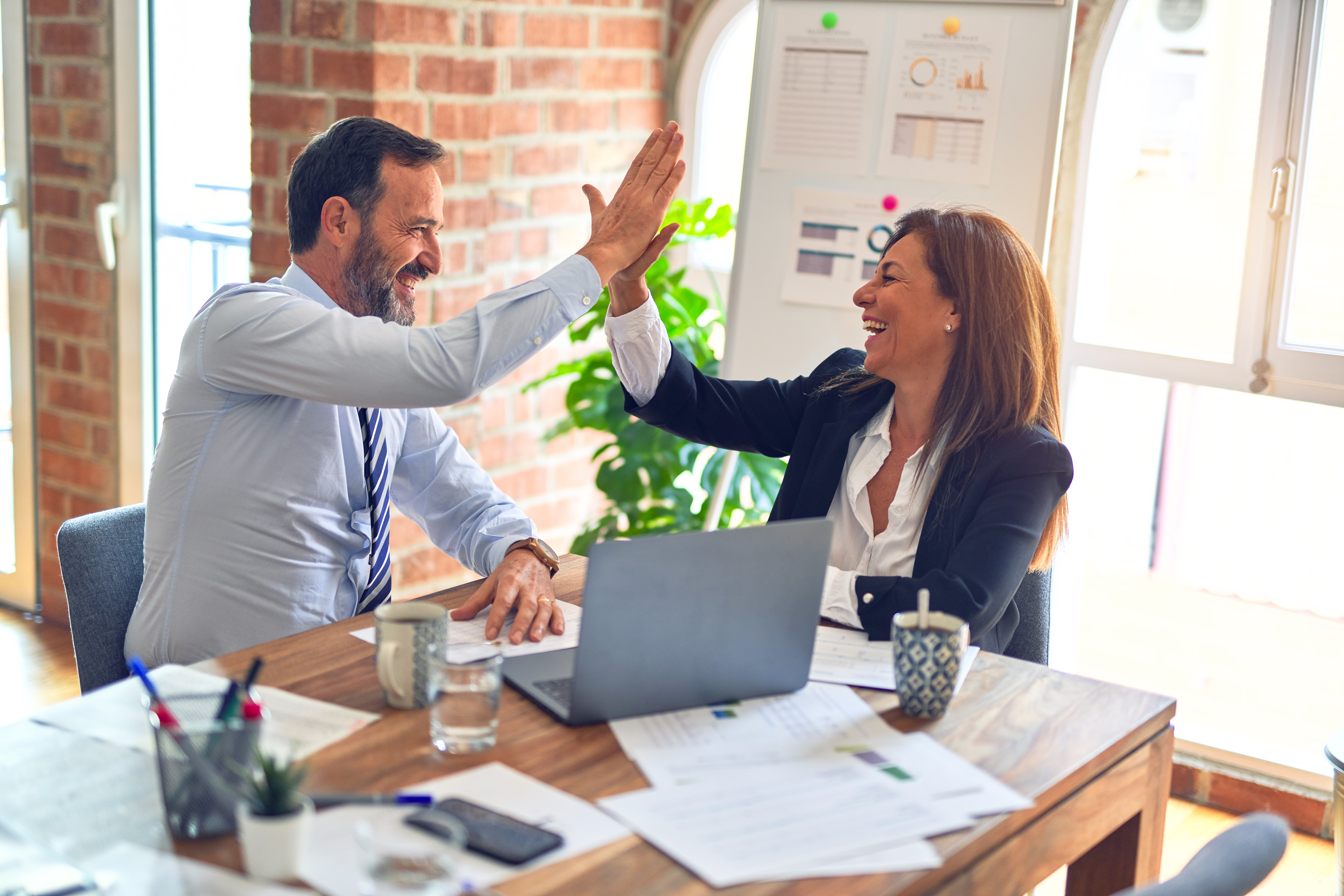 Make Your Dream Home A Reality!
We can help turn your dream home come true. We're here to find you the best mortgage lenders for first-time buyers Canada, regardless of your budget or credit history.
Income-Generating Rental Properties
Thinking about buying a rental property?Here are some mortgage tips for home buyers who are willing to purchase a rental property:

Know how much you can afford – Getting a Pre-approval
You must speak with your mortgage agent to understand how much of a purchase price you can afford. A mortgage pre-approval is helpful to find out what the maximum is you can afford.

Choose the right mortgage term – Fixed vs Variable
The right mortgage can have a positive impact on the financials of your rental property. If you choose wisely, you can save thousands over the time you own the property. Consider your long-term plans with the property and how a fixed or variable-rate mortgage may affect those plans.

Consider the fixed costs associated with the property
Aside from the mortgage, other costs will impact your spending on a rental property.
Suppose you're purchasing a new home or a rental property, whether it be your first or an additional property and have questions. Give us a call or apply online today to find out more.

For years, we have been helping Canadian buyers find suitable mortgage financing from first-time home buyer lenders that fit their needs.
Why Choose LendToday.ca in Mortgages for Home Buyers?
With over 30 years of experience helping Canadians, our top priority is satisfying them with our service. Our team has access to multiple lenders and uses the latest technology to ensure you get the best lending experience possible.
Wherever you are in Canada, our service will be consistent whether you're talking to us in person, over the phone, or online.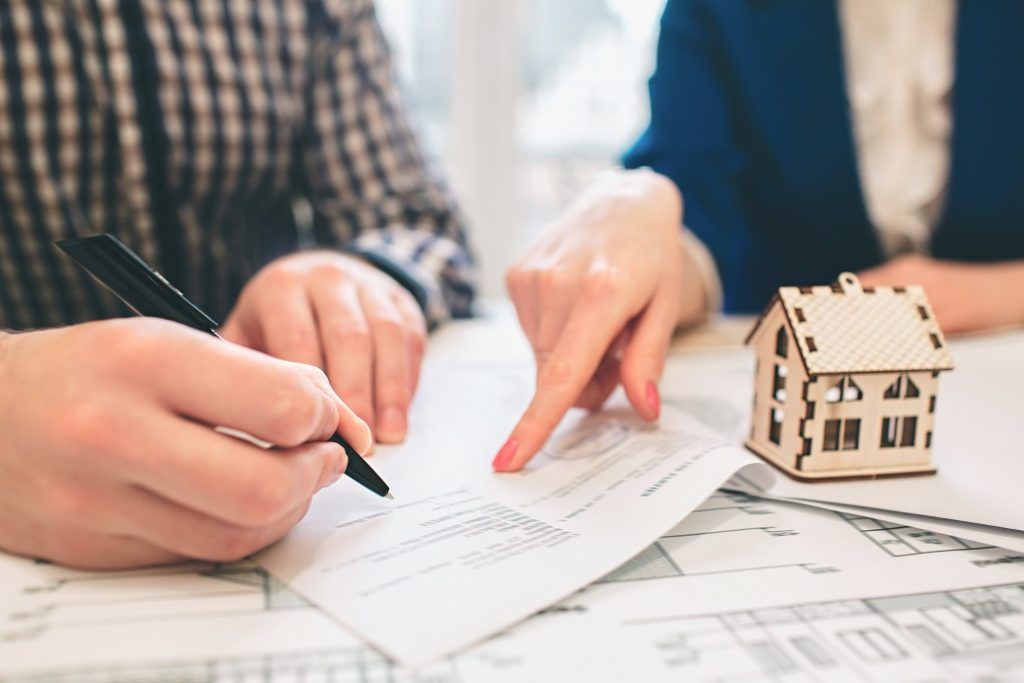 FAQs About Mortgages for Home Buyers in Canada
When buying a home, it is recommended to have a professional who can provide you with advice and assistance. It can help you avoid making costly mistakes and ensure that everything will go as smoothly as possible.
Buying a home is always a significant investment, but renting may be the wiser choice. Consider your lifestyle and financial goals when making this decision.
Yes, particular mortgage loans and first-time home buyer programs are available to help make the process easier. You can contact us to learn more about these loans and determine if you qualify.
At LendToday.ca, we're here to make mortgage buying as easy as possible. Our team of experienced agents is here to answer any questions you have and guide you through the entire process.
Smooth Process, From Beginning To End!
We make the process smoother for you, with no stress and hassle-free!
Hear What Our Happy Clients Have to Say
We're proud to be top-rated among clients in Canada. I just want to say thank you so much for helping us with our refinancing as it was a pleasure working with you. I will definitely refer you to our family and friends should they need a mortgage broker. Have a great weekend! Just wanted to drop you a note to say thanks again! I just looked at my new amortization schedule and I am so glad I made the initial call to you. My mortgage is going to be paid off 6 years sooner and I am saving $700 per month. I can't believe we put off refinancing our home as long as we did. Looking back at what we were paying and what we are paying now makes me want to cry. We are saving over $1300 per month in payments. Thanks again for everything you did!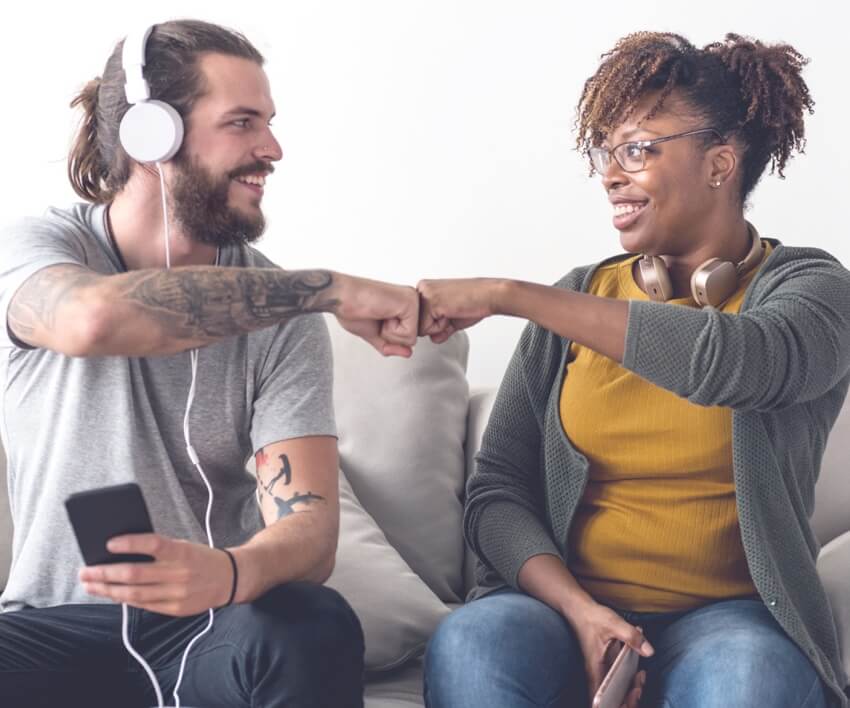 Our team of experts have more than 30 years of experience helping people qualify for loans. We work with many alternative lenders. We'll help you find the right solution for your lending needs. Even if you don't qualify with your bank today – we can help you turn things around.

We also offer in-house credit repair services. Our graduation process will eventually have you qualify for a mortgage anywhere you like. Even if you've filed a bankruptcy or consumer proposal, lost your job or maxed out your credit, we can help.

Give our team a call, and let us show you how to rehabilitate your credit and improve your credit score. If you apply online today, we'll get you an answer in as few as 24 hours. Living your dreams – we can help with that!