Many Canadians believe they will be financially secure and carefree once they pay off their mortgage. Even as a homeowner, you may not have the cash needed for day-to-day expenses or to do the things you want. A reverse mortgage can fix that. It allows you to access the equity in your home to meet your financial needs during your retirement.
The Canadian reverse mortgage market is growing rapidly due to increasing home prices. However, it also carries risks for providers, according to a report by DBRS Morningstar, an agency closely monitoring the market.
This blog will discuss the basics of a reverse mortgage and explain how much money you can expect from getting one.
What is Reverse Mortgage?
A reverse mortgage, also known as "equity release" allows you to access the cash in your home without having to sell it. You can borrow up to 55% of your home's current value.
However, the specific amount you can borrow is determined by factors such as:
Your age
Your lender
The home's value
For instance, if your home is valued at $800,000 and you have paid off the initial mortgage of $500,000, you could be eligible to take out a reverse mortgage of up to $440,000, which is 55% of $800,000. Then, you can use the funds as you see fit, whether for home repairs, vacation expenses, or daily bills, and enjoy the flexibility of repaying the loan only when you sell your house or leave it.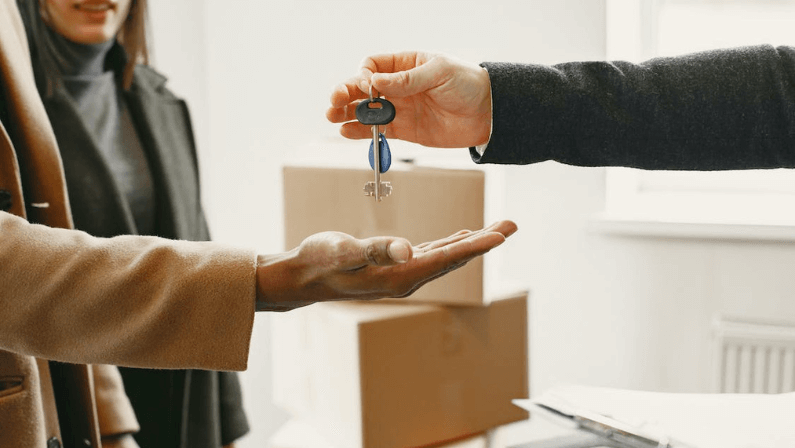 Are You Qualified for a Reverse Mortgage?
You may be able to borrow up to 55% of your home equity through a reverse mortgage if you qualify based on the following criteria:
You are a Canadian homeowner.
Aged 55 or older
The home is your primary residence, with a minimum of six months of stay each year.
The home is a detached or semi-detached condo or townhouse.
All the title holders of the property apply as joint borrowers with you.
If you meet the eligibility criteria, you can access the funds from your reverse mortgage to cover any financial needs that arise.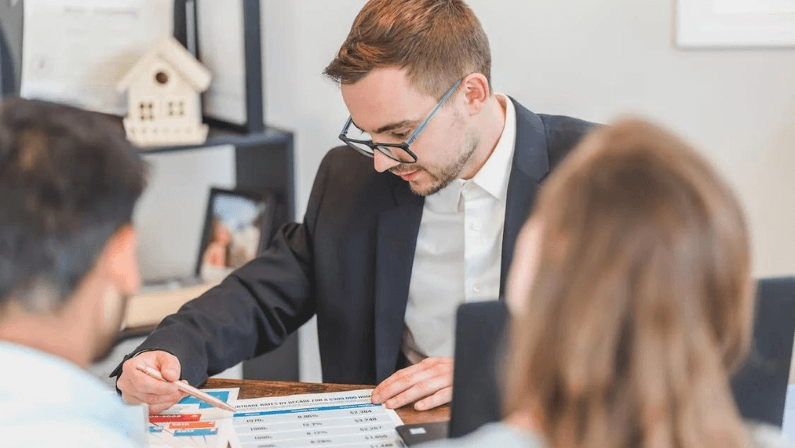 Where Can You Find a Reverse Mortgage Lender?
Before getting a reverse mortgage, it's essential to shop around and explore your options. The two financial institutions that offer reverse mortgages in Canada are: HomeEquity Bank and Equitable Bank.
HomeEquity Bank's Canadian Home Income Plan (CHIP) is available across Canada and can be obtained through the bank or with the help of mortgage brokers. Equitable Bank, on the other hand, offers reverse mortgages in some major urban centers.
You might also consider other options, such as:
Selling your home
Renting another home or apartment or moving into assisted living before getting a reverse mortgage
You can also consult with a financial advisor and family members to understand how a reverse mortgage works and the potential impact on your home equity in the long run.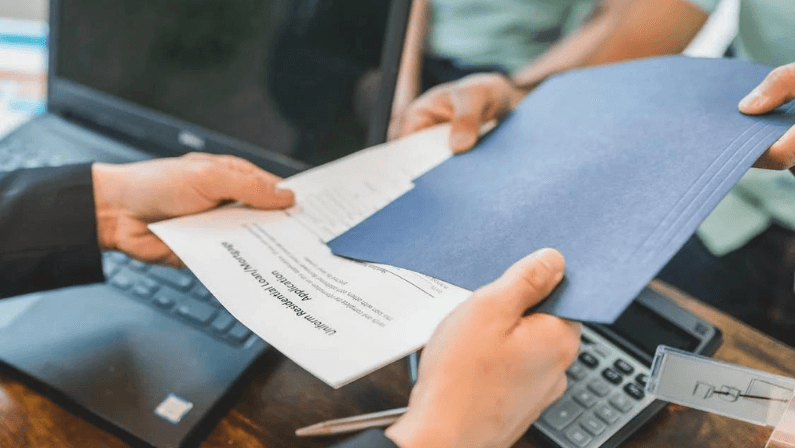 What are the Steps to Get a Reverse Mortgage in Canada?
Here is the process for obtaining a reverse mortgage in Canada:
Initial Online Application
Getting a reverse mortgage in Canada begins with an online application, where you will need to provide basic information about your personal and financial situation.
Consultation
After the initial online application, the lender contacts you to clarify any questions and gather more information about your financial situation. Unlike traditional mortgages, no proof of income or down payment is required for a reverse mortgage in Canada.
However, the lender does check if any other loans are registered on your property. If there are any outstanding loans, you can use the funds from the reverse mortgage to pay them off.
Finalizing
Once the lender has gathered the necessary information, they will finalize the reverse mortgage terms with you. You will have multiple options to choose from when it comes to receiving payments.
These include:
Recurring payments
Ad-hoc payments, or large one-time payments
For instance, you can receive $50,000 initially and then $5,000 every six months. The lender will also conduct a property appraisal to ensure your home is in good condition. If any issues are found, they may deduct money from your initial lump sum to fix them.
Repayment
As a borrower, you must only make payments on the reverse mortgage once the last registered homeowner vacates the property. You can, however, make pre-payments, but these may result in penalties.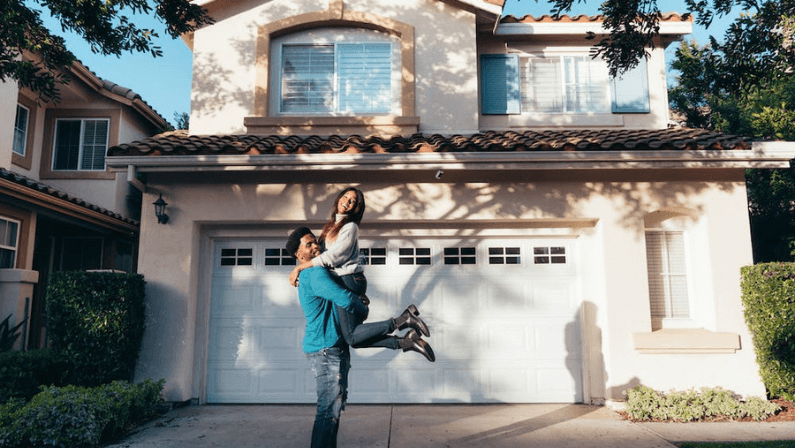 Benefits of Getting a Reverse Mortgage
Here's how a reverse mortgage in Canada can benefit you:
You won't need to make any payments on the loan until the last registered homeowner vacates the property.
Once approved, you will receive a lump sum of cash, like a line of credit, without monthly payments.
The money received is not taxable and will not affect Old-Age Security (OAS) or Guaranteed Income Supplement (GIS) benefits.
You still own your home upon taking out a reverse mortgage.
You can choose how and when you will receive your money, as incremental amounts or a lump sum.
It can be an excellent choice for those who do not manage their money well.
It can be a good plan for retired people living on a limited income as it augments cash flow and helps them continue to live in their homes without financial stress.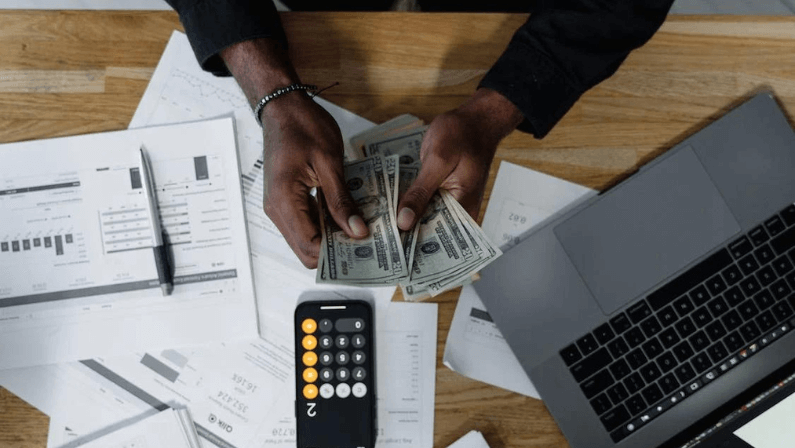 Potential Amount that Can Be Borrowed Through a Reverse Mortgage
Equitable Bank's Reverse Mortgage program offers a minimum borrowing amount of $25,000 and a no negative equity guarantee, ensuring you will never owe more than the market value of your home when it is sold.
You have the option to select fixed terms from six months to five years and request single advances of at least $5,000 at any time.
If you opt for an adjustable interest rate, payments can be scheduled for up to 20 years. The minimum payment will depend on the frequency of scheduled payments and accruing interest at the current adjustable rate. Regardless of the interest rate, an initial minimum reverse mortgage amount of $25,000 is required.
Discover the Potential of Receiving a Lump Sum of Cash Without Monthly Payments!
Getting a reverse mortgage can be a great option if you're looking to supplement your income in retirement and maintain the lifestyle you want.
At LendToday, we are committed to helping you make informed decisions about your finances. We will guide you through the process and help you find the best reverse mortgage solution that works for you.
Don't let limited income hold you back from enjoying your life. Let us help you find the best solution to continue living the life you want!
Latest posts by LendToday.ca
(see all)