Achieving mortgage pre-approval is vital in understanding the mortgage amount you qualify for. It's akin to the anxiety of waiting for a crucial phone call, like from a doctor's office. Instead of enduring mental stress or constant follow-ups, a pre-approval clarifies your affordability. This process helps ease the typical stress experienced by mortgage applicants, offering clarity in uncertain times.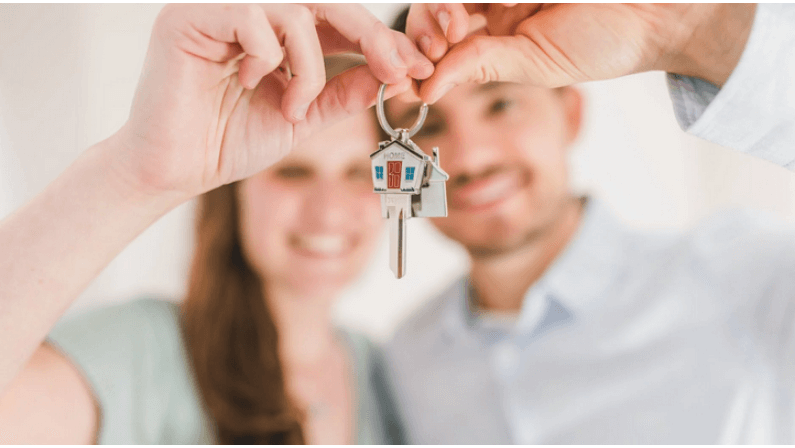 Unlocking Your Homeownership Dreams
A pre-approval tells you how much you can afford to buy a home. Some believe it guarantees a mortgage, but there are other factors to consider in reality.
A pre-approval is an initial review by your bank or lender. It's a preliminary look at your application, where you share your employment details. However, the information you provide isn't confirmed at this stage; it's processed electronically by the computer.
Mortgage Pre-Approval Requirements
A lender will assess your credit score
Understanding your credit score provides lenders insight into your credit behavior. Demonstrating responsible management of approved credit builds trust. Credit scores ranging from 300-900, convey your financial story to lenders. A high score enhances your likelihood of approval for favorable interest rates.
The lender will verify your employment
Whether you're self-employed, full-time, or part-time, mortgage experts use this info to inform lenders about your employment and income sources.
The bank examines your overall finances
A mortgage expert will request information about your assets, including savings, investments, and vehicles, to assess your net worth. Additionally, they will consider your liabilities, such as credit cards and loans, which are typically listed in your credit report. It's crucial for the lender to understand how much you have saved for the house.
In Canada, a minimum down payment of 5% of the purchase price is required. Whether you're a first-time homebuyer or moving to a new home, consulting a mortgage specialist is essential to determine your affordability and take appropriate actions.
Moving from Search to Purchase: Your Homebuying Journey
Obtaining a mortgage pre-approval doesn't adhere to a strict timeline; however, these approvals typically remain valid for 90 to 120 days, varying based on the lender's policy. It's crucial to align your pre-approval with your home search journey.
Timing it right ensures that your offer on a property coincides with the validity period. If you're planning to buy a home within the next month, initiating the pre-approval process today is essential.
Once you've chosen a home and made an offer, your pre-approval seamlessly transitions into a formal mortgage application. During this phase, your dedicated mortgage broker collaborates closely with you, meticulously gathering all necessary documents required by the mortgage lender.
This step-by-step approach ensures a smooth and efficient transition from pre-approval to securing your mortgage, making your homebuying experience hassle-free.
Pre-Approved: Securing a Mortgage That Fits Your Needs
During the process, it's exciting to take a look at all the features that come with a new mortgage. There are so many features and lenders to choose from. Your mortgage agent can uncover options that are made for your lifestyle:
Setting a payment frequency weekly, bi-weekly, monthly, or semi-monthly.
Having the option to pay your mortgage down with a lump sum of cash.
The length of the mortgage term can range from 1-10 years.
If you're working with a real estate agent, they likely discussed your budget with you. When searching for a house, it's crucial to connect your realtor with your mortgage broker. This collaboration ensures a seamless home-buying process, making everything much smoother for you.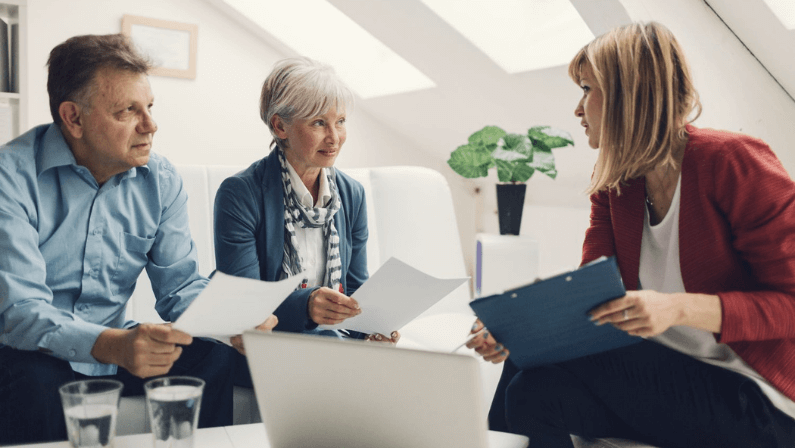 Mastering Your Mortgage Journey: Expert Advice on Dos and Don'ts
We all have varying expenses that can fluctuate weekly or monthly. Discover essential do's and don'ts when seeking a mortgage to make informed decisions and secure the best deal:
Do's 
Work out your own monthly budget before speaking with your mortgage broker.
Think about 1 or 2 areas that you'd like to live in.
Ask a mortgage agent what documents you will need.
Check your credit to know what your score is.
Don'ts
If you have bad credit, don't apply for anything more. There is still a good chance to qualify for a mortgage with a large down payment.
Avoid buying a new car until after your mortgage and new home have been finalized.
No major purchases affect what you can borrow.
Don't leave your place of employment or make a career change.
Empowering Dreams: Your Guide to Mortgage Pre-approval and Affordability
Embarking on the journey of buying a home, whether it's your first or fifth, is a significant milestone. Strategic planning plays a crucial role in securing the best mortgage deal. At LendToday, we understand the complexities involved in this process. Partner with our experienced mortgage brokers who can adeptly navigate the challenges you might encounter.
If you're seeking guidance and aiming to get pre-approved for a mortgage, reach out to us or conveniently apply online today. Let us simplify your path to homeownership.
Latest posts by LendToday.ca
(see all)