Even with ever-increasing home prices, home ownership remains to be a major life milestone for most, if not all, Canadians. Fortunately, a mortgage broker can help you understand your many options to make this homeownership dream come true.
You may be surprised to know that over 50% of Canadians use a mortgage broker to purchase their homes. In this blog, we'll discuss and discover the differences between a mortgage broker and vs bank in Canada and the reasons why using a mortgage broker rather than a bank can be more beneficial.
Mortgage Brokers & Direct Lenders Defined
What is a mortgage broker, and how does it differ from direct lenders? Let's explore the differences between them.
Mortgage Brokers
A mortgage broker is a professional who works with multiple lenders on the borrower's behalf to secure the most favorable loan. To assist borrowers with securing their loans, the mortgage broker collects documents and sends them to a lender for assessment. Once reviewed, they can then approve or deny the application.
Direct Lenders
A direct lender is a financial institution, such as a bank or credit union, that provides lending services directly to the borrower. They do not use a third party, such as a mortgage broker, to facilitate the lending process.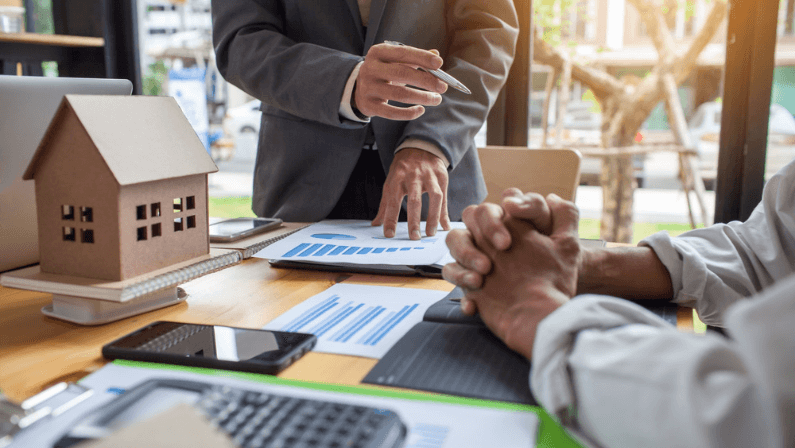 How Mortgage Brokers Work
When searching for a home loan provider, you have two distinct options to choose from – through a mortgage broker or directly with a bank. A bank can only offer its own mortgage products, whereas a mortgage broker helps you compare mortgage products between numerous banks and financial institutions. A mortgage broker doesn't just find you the best interest rate – they also give you professional guidance on all the important mortgage considerations. This includes how much you can reasonably qualify given your income level, credit history, and the current lending conditions in the market.
Pros and Cons of Using a Mortgage Broker Canada
Although mortgage brokers have advantages, they also come with a few disadvantages. Here are the pros and cons of using a mortgage broker instead of going to the bank.
Pros of Using a Mortgage Broker:
Access to more lenders, including non-traditional lenders
Mortgage brokers act as the middle person and negotiate on the borrower's behalf.
Access to more loan options, including those that may be tailored to your unique circumstances
Cons of Using a Mortgage Broker:
May incur higher mortgage processing fees
Can take more time than going directly to a lender

How Direct Lenders Work
Direct lenders, like banks and credit unions, offer mortgages directly to their clients without the help of a mortgage broker. An advantage of going with a direct lender is that they employ loan officers, processors, and underwriters under one roof.
This helps provide a seamless transaction from beginning to end. For instance, when you apply for a loan at the bank, their lending officer can quickly approve your application after their assessment and evaluation.
Pros and Cons of Using Direct Lenders
Here are some advantages and disadvantages of using a direct lender.
Pros of Using Direct Lenders:
Quicker loan processing time since you are working directly with the lender
May have access to specific loan products that a mortgage broker does not
Reduced documentation since you are dealing with the same lender throughout the loan process
Cons of Using Direct Lenders:
Less competitive interest rates and loan terms
Limited loan options since you are working with one lender
No middleman to negotiate on your behalf and secure the best deal
Less flexible repayment options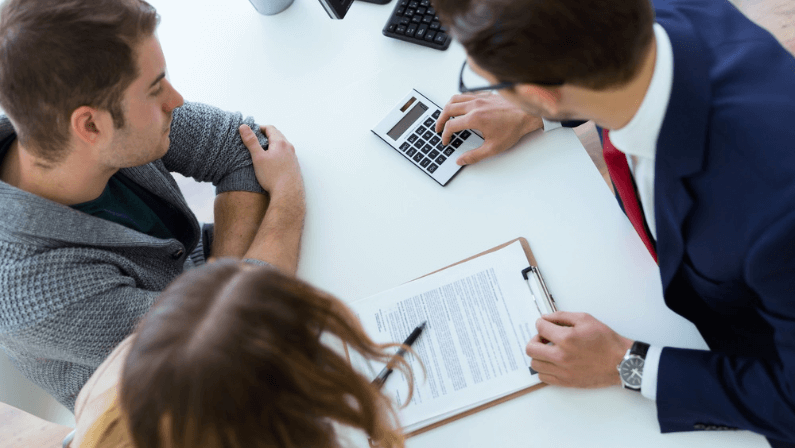 Why Use a Mortgage Broker?
If you want to optimize your mortgage search and get a better mortgage plan, consider working with a mortgage broker rather than a banking institution. Here are some benefits of seeking out the services of an experienced mortgage broker:
1. Access to the entire mortgage market: Mortgage brokers search for the best deals from a wide range of lenders, including non-traditional loan products.
2. Acts in your best interest: Mortgage brokers act on your behalf and are committed to getting you the best terms and conditions available.
3. Has the expertise to find the best deal: Mortgage brokers have a wealth of experience helping people find the best loan products that fit their needs.
4. Helps with paperwork: Mortgage brokers can help you with all the paperwork needed for a loan application.
5. Saves you time and money: Mortgage brokers save you the hassle of shopping around for the best deal as they can do it on your behalf.
6. Establish a long-term relationship: Nurturing a solid relationship with your mortgage broker can open doors to better loan terms and conditions.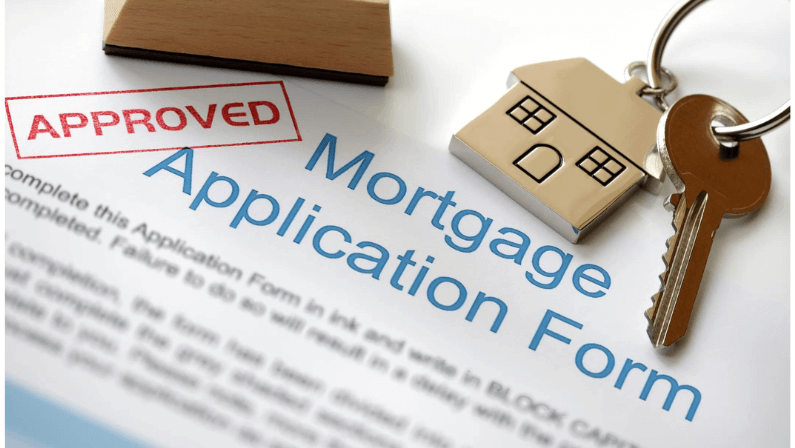 Key Differences Between Brokers and Lenders
Recognizing the distinctions between a mortgage broker and a direct lender is essential in navigating the loan process. This chart outlines some of their significant differences to assist with better comprehension.
| | | |
| --- | --- | --- |
| | Mortgage Broker | Direct Lender |
| Loans being offered | Collaborates with multiple lenders to locate the ideal loan option for you | Has limited types of loans to offer |
| With whom do you interact? | Usually with the same broker | Could be different with each interaction; can be all online |
| Fees Charged | An extra cost is added to the lender's fee | Standard mortgage fees |
| Relationship pricing | Not usual | Based on your relationship with the lender |

Choosing a Mortgage Broker or Bank for a Home Loan
Whether you decide to work with a bank or a mortgage broker when searching for a mortgage product, there are advantages and disadvantages to both. With rising inflation and interest rates, securing a mortgage is getting more challenging. It's important to have an expert on your side to evaluate your mortgage product options. Whether you choose a bank or a mortgage broker, having someone on the other side of the table you trust is critically important.

How to Find a Mortgage Broker
Finding a mortgage broker may be difficult because you only use them when purchasing a home, which isn't something most people frequently do. Start by asking for referrals from friends and family. Who have they used to secure their mortgage in the past? What were their experiences with them?
If you're already working with a realtor, you can also ask them for advice on how to find a mortgage broker. They work in the same industry and are likely to have connections with mortgage brokers who are well-regarded by previous buyers and sellers.
Choose a Mortgage Broker for Your Loan Needs and Get Approval Fast
The benefits of a mortgage broker include access to the entire mortgage market, acting in your best interest, having the expertise to find the best loan product for you, helping prepare your paperwork, and saving you time and money. A direct lender, on the other hand, may offer a quicker mortgage application processing time.
Ultimately, you will decide which option is best for your unique financial situation. To find the best mortgage broker in Canada, you can contact LendToday for expert mortgage advice. We are a trusted online mortgage broker who can get you pre-approved easily and quickly.
Latest posts by LendToday.ca
(see all)