When mortgage terms end, most borrowers decide to renew them. But what if a bank denies your mortgage renewal?
Don't panic – there are viable alternatives for you that we'll cover in this article.
On December 7th, the Bank of Canada made a remarkable decision and raised its key interest rate by 50 basis points to 4.25%. According to CTVNews Canada, with this new change in place as of December 8th, refinancing your five-year variable mortgage will cost you 6.05%, while five-year fixed mortgages come at 5.44%.
In this blog, we will review your option if your bank won't renew your mortgage.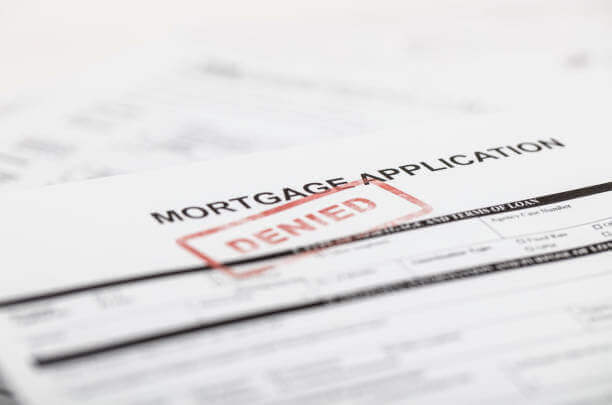 Why Your Renewal Was Denied
Many borrowers are unaware they can be denied renewing a mortgage in Canada. But unfortunately, the reality is quite clear: your lender has the power to deny your mortgage renewal, putting your mortgage and home in jeopardy. To avoid this difficult situation, homeowners can take appropriate action before attempting to renew their mortgage.
Your mortgage renewal may be denied if:
You no longer have a regular source of income
Your credit report score has fallen
You have lost your job
You failed to make mortgage payments on time
These are just some of the many reasons a bank may deny your mortgage renewal.
Does Credit Score Affect Mortgage Renewal?
Yes – when it's time for mortgage renewal, having bad credit can create major obstacles for you.
An unexpected plunge in your credit score significantly jeopardizes your chances of a successful mortgage renewal with your lender.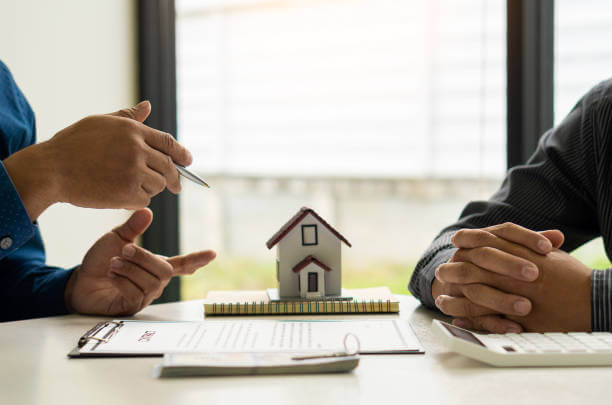 What to Do if Your Mortgage Renewal is Denied
What happens if I don't renew my mortgage in Canada? You might be asking yourself this question right now. If the lender won't even entertain the thought of renewing your mortgage, here are some steps you can take to get back on track:
Get a B lender
If your mortgage originated with a bank or credit union, enlist the aid of trust companies and bad credit institutional lenders (B-lenders). These B-lenders are typically more accepting of individuals with reduced credit scores and high debt. Put them to work for you so they can explore options tailored to your unique circumstances.
Talk to a Private Lender
If your credit score is low or below average, you may be rejected by your current lender. In this situation, it makes sense to reach out to private mortgage lenders as an alternative. However, bear in mind that these establishments typically have some of the higher mortgage rates available, so you'll spend more on interest over the years.
Sell Your Home
If you're still trying to find a mortgage that meets your financial requirements, selling your home might be an alternative. However, this should only be done as a last resort.
If you need to complete a sale but have reached your mortgage renewal date, consider taking out a short-term or open loan from either a B lender or a private lending financial institution. Doing so will ensure that you can proceed with the transaction without hindrances.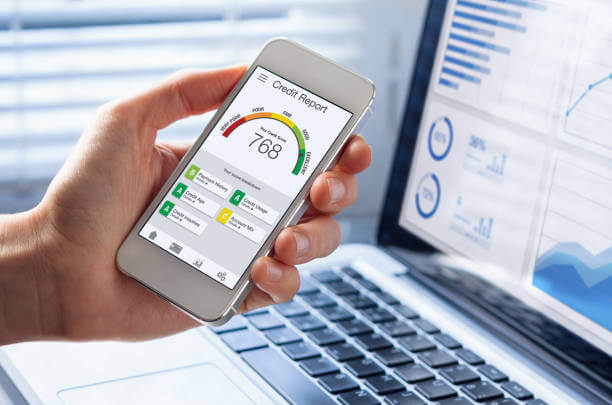 Does a Mortgage Renewal Require a Credit Check?
Do banks check credit for mortgage renewal? Credit checks are usually required for mortgage renewals, yet there may be specific conditions where exceptions apply.
Here are some vital considerations to keep in mind when it comes to credit checks and mortgage renewal:
Remember: your credit score and history matter. By regularly keeping a close watch on both, you can ensure they remain consistent and always reflect an accurate snapshot of your credit history.
If you have neglected to review your credit report and your score has fallen, the consequences can be drastic come renewal time. You may find yourself paying higher interest rates or needing help to get approval for the loan.
Proactively monitor your credit score. Take any necessary steps to boost it before your renewal or if your current lender decides not to renew the mortgage. By doing this, you will be ready with a backup solution.
Suppose you're interested in finding a different lender. In that case, it's best to begin investigating current mortgage rates and consulting with a mortgage broker 6 to 8 months before your existing loan term expires.
Remember that lenders will likely perform an additional credit check — just like when you first applied for your mortgage.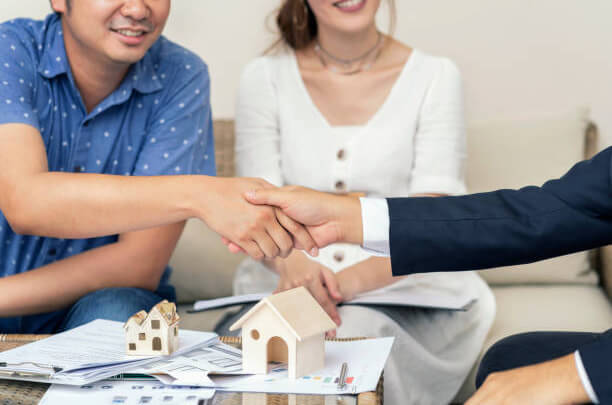 Can a Mortgage Broker Help Me with Mortgage Renewal?
If your current lender denies you the renewal of a mortgage, mortgage brokers can help you find a new one. Being well-acquainted with the lender and rate market, mortgage professionals will provide insight into your current financial situation, its potential consequences, and available solutions.
This way, you will be more informed on which options will prove to be the most favorable for your case.
Read more of our blog about help with Mortgage Arrears and visit our page about missed mortgage payments to get more information and see how we can help you.
Don't Let a Bank Discourage You from Finding the Right Mortgage!
Mortgage renewals can be daunting, yet that doesn't have to be the case. By proactively monitoring your credit score and researching the current rate market, you can prepare yourself to find the best mortgage loan that works for you.
Read more of our blogs, including the complete guide about mortgages. If you need assistance with your mortgage renewal, contact LendToday now to see how we can help.
Latest posts by LendToday.ca
(see all)