A mortgage is one of the largest financial commitments Canadians make and it's something that's renewed regularly until the loan is paid off. With that in mind, having a good understanding of your mortgage options will ensure you're getting one that works for you, especially during renewal periods.
Mortgage rates are expected to increase over 2023, and it's likely that it'll start dropping once the Bank of Canada (BoC) reaches its inflationary target. Regardless of whether mortgage rates increase, decrease, or remain the same, knowing you're getting the best deal on your mortgage renewal is something every borrower should know.
With that in mind, today's blog will cover 10 can't-miss tips on how to negotiate a mortgage renewal.
How Often are Mortgages Renewed?
The typical mortgage holder will renew their mortgage four or five times over the span of the mortgage if their term is every five years. For those with shorter terms, mortgage renewal will be done more frequently.
For example, if a borrower opts to use two-year mortgage terms, they will need to renew their loan agreement up to 12 times.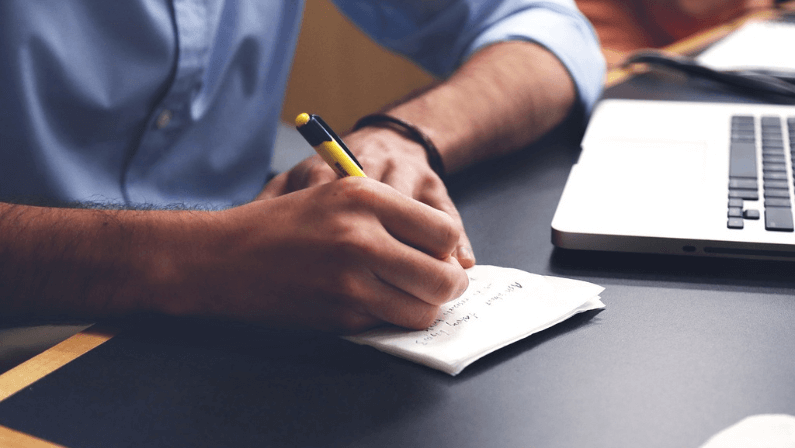 10 Tips on Mortgage Renewal in 2023
Lend Today is here to help you get the best deal on your next mortgage renewal.
Here are ten effective tips to help you negotiate a better deal.
1. The Best Time to Refinance is When You Renew
If you want to tap into your home's equity by refinancing, it's best to do it while you are renewing your mortgage. Refinancing often requires breaking the existing agreement, which can result in hefty penalties. To avoid this, plan ahead to refinance upon renewal.
Because you will not be breaking your existing loan term when you refinance your mortgage during the renewal statement process, there is no need to worry about a prepayment penalty.
2.Consider Your Current Financial Goals
Before officially signing your mortgage renewal statement and sending it back, consider the financial goals you want to achieve. Then, ensure that the lender can provide a suitable product based on those goals.
If you have already opted for a five-year fixed rate mortgage, continuing with this term will likely be suggested in the renewed offer. If you anticipate living in your current home for a few years, then a three-year mortgage is the way to go.
However, if there's a possibility that you will downsize or relocate within this time, it's wise to opt for something with more flexibility.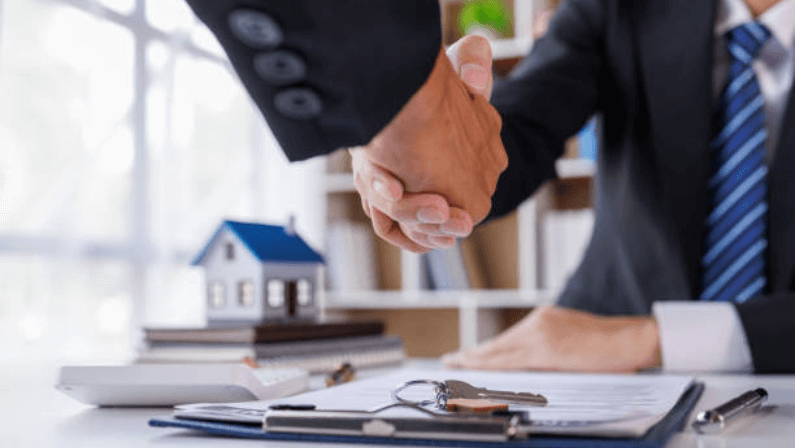 3.Choosing a Shorter Term Could Be Beneficial
If you opt for a shorter fixed-rate term of one to three years, it provides you with security within that period from any upcoming higher interest rate.
When you get a variable-rate mortgage, the interest rate risk remains regardless of your loan term. If you choose to go with a shorter term due to current higher interest rates, you'll be able to renew sooner and take advantage of falling interest rates in your next term.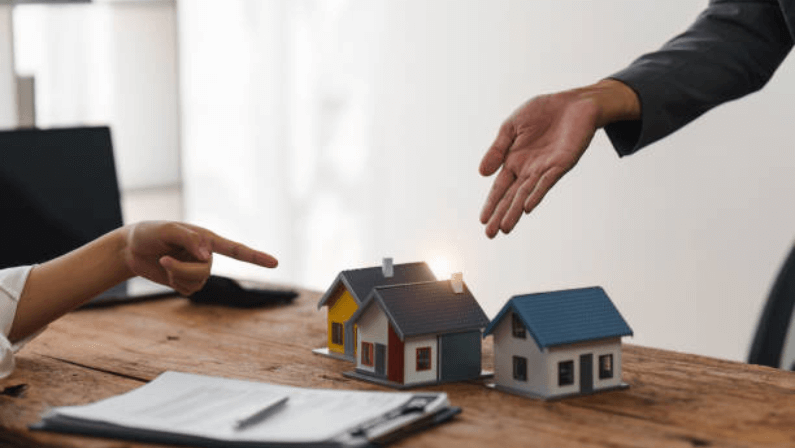 4.The Best Lender Yesterday isn't the Best Lender Today
While sticking with your current lender may be tempting, remember this convenience can come at a cost. For example, in terms of mortgage renewals, you could end up paying more interest and dealing with conditions that no longer fit your lifestyle.
Carefully evaluate your home loan requirements – such as interest rate, prepayment options, etc. – and make an informed decision when choosing a lender who can offer a deal that works for you.
5.No Need to Requalify Unless You Change Lenders
It's always a smart idea to see what other mortgage lenders have to offer before you opt to accept your current lender's loan. However, if you decide to switch lenders, remember this: passing the mortgage stress test is essential – even when interest rates are at its peak – before being approved as an eligible borrower.
If you accept the mortgage renewal terms offered by your current lender, you can breathe easy knowing re-qualifying won't be necessary. Accepting this offer is especially beneficial for those in a difficult financial situation who may not meet a new lender's requirement.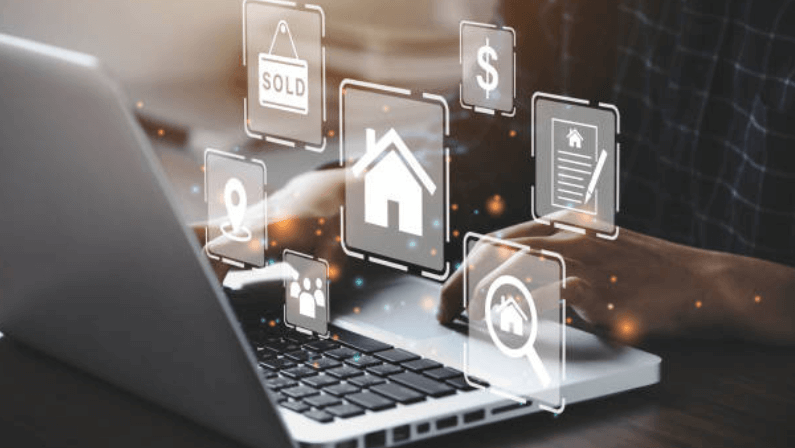 6. Shop Around Early
You might ask yourself, "How early can I renew mortgage?" Although you have some time until your mortgage matures, planning is always beneficial.
You may receive your mortgage renewal slip from your current lender within the last 30 days (about 4 and a half weeks) of its term. However, you can start negotiating as soon as 120 days (about 4 months) before it reaches maturity.
7. Ask for a Better Mortgage Rate
Unfortunately, most mortgage providers offer their existing customers a discounted rate on renewal slips. But what many homeowners don't realize is this is not the lowest available! In fact, there are typically lower rates from other lenders.
With the current upward trend, it is even more critical to ask your lender how to negotiate a mortgage renewal for a better mortgage deal. Lenders will likely offer you the best possible rate if they value your business.
Don't be afraid to negotiate! In the long run, this could save you hundreds or even thousands of dollars!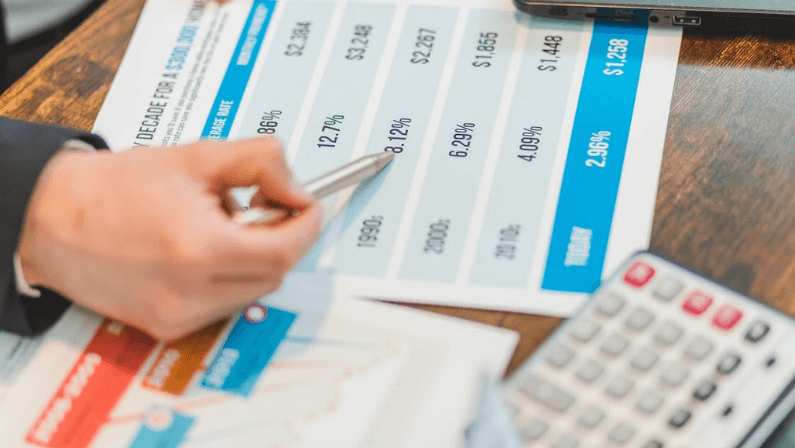 8. Set a Rate Hold
Secure your rate and protect yourself against further interest rate increases with a rate hold, which locks in the current rate for up to 120 days (about 4 months). You'll also be able to reap the benefits of any decrease during that period. That way, you can negotiate it if rates drop. A rate hold is ideal for those who are worried about potential interest rate hikes before their renewal date.
9. Allow Yourself Enough Time to Change Lenders
You'll need to submit a mortgage application as if you are applying for a new mortgage.
This means you must present paperwork such as:
A duplicate of your mortgage renewal letter
Income documentation
Evidence that you own your home
Property insurance documentation
It typically takes around one week to process your application when dealing with a mortgage broker. To ensure you don't get stuck with the fee from your current lender for the next term of your mortgage, be sure to leave plenty of time between when you start the process and the renewal date (its expiration).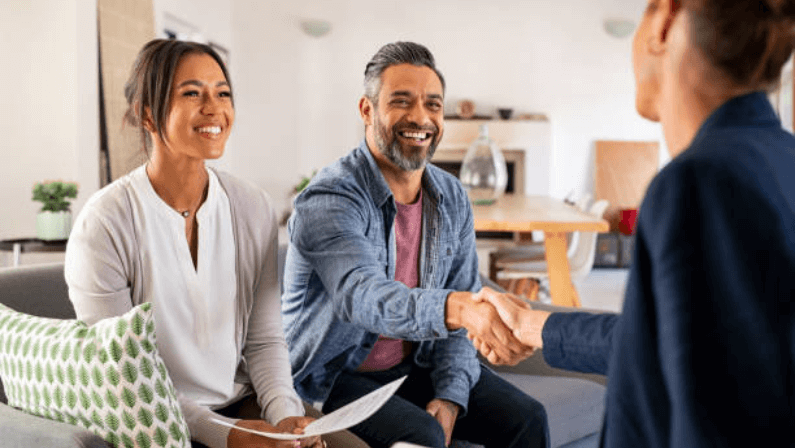 10. Find Providers Who Will Do a No-Cost Switch
When transferring to a new provider, you may find yourself subject to specific fees, such as an appraisal fee. This generally ranges between $150-500 and the cost of discharging your mortgage with your present lender.
Fortunately, several mortgage brokers and providers will provide a no-cost switch for you as part of acquiring your business. It is worth considering haggling to ensure the new lender covers all associated expenses before agreeing to pay them yourself.
Get the Best Possible Deal on Your Mortgage Renewal
Mortgage renewal in Canada is a process that should not be taken lightly. Remember: it's essential to start the process early and shop around for competitive rates and deals.
Ask for a better rate or negotiate for no-cost switching and rate holds to get the best deal possible.
An experienced mortgage broker can provide comprehensive advice and assistance that will aid you make the right decision for your mortgage loan. At LendToday, we are dedicated to helping you understand the process and find the best lender who can offer you a mortgage that suits your needs.
Choose us and we can provide the support to help you arrive at the best financial decision for your mortgage renewal!
Latest posts by David Cumberbatch
(see all)