When a lender rejects your mortgage renewal application, you may be left feeling helpless in figuring out what to do next. Fortunately, there are a few key steps you can take to help you keep your home, and you'll find them here. This blog post will cover some strategies for protecting your home when your lender denies your mortgage renewal.
What Does Mortgage Renewal Imply?
To begin, let's talk about exactly what mortgage renewal means. When you obtain a mortgage from a lender, your contract is valid for a determined period. This is known as the mortgage term and can last from a few months to five years or more.
At the end of each term, however, you will need to renew your mortgage with your lender to continue making payments and keeping your home. For most homeowners, they will need multiple terms to fully repay their mortgage.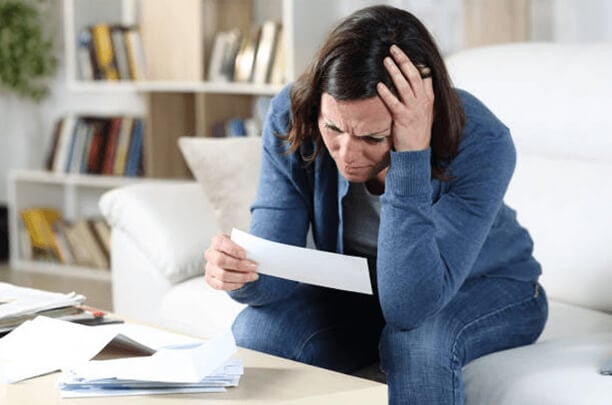 Reasons Your Mortgage Renewal Could Be Rejected
When you are due for a mortgage renewal at the end of your term, there's a chance that your lender will tell you they are unable to do so. This can happen for a number of reasons.
Your mortgage renewal may be rejected if:
Your Current Lender Rejects Your Application: This can happen if your current lender doesn't feel comfortable lending to you or if they don't think the loan is in their best interest.
A New Lender Rejects You: A new lender could require additional documents and information that you just can't produce. It's important to have as much paperwork ready when applying.
You Don't Meet the Requirements: You may not meet specific requirements for the loan, such as having a minimum amount on your home equity or a high enough credit score.
Your Credit Score Has Significantly Dropped: If you've been late on payments or have gone into foreclosure, your credit score could have dropped. This can result in a rejected mortgage renewal.
What Happens if I Don't Renew My Mortgage?
The mortgage process in Canada can be challenging to navigate for home buyers because the loan you take out is only meant to get you part of the way toward fully paying for your home.
Renewal should not be an issue if you complete your payments on time each month, retain employment and income status, and keep your credit score consistent or improving. This is a one-year action plan to get you prepared when your bank sends you a renewal statement at least 90 days (about 3 months) before your term expires.
On this statement, information such as the balance at renewal, the renewal loan's interest rate, the renewal loan period, and any related costs will be included.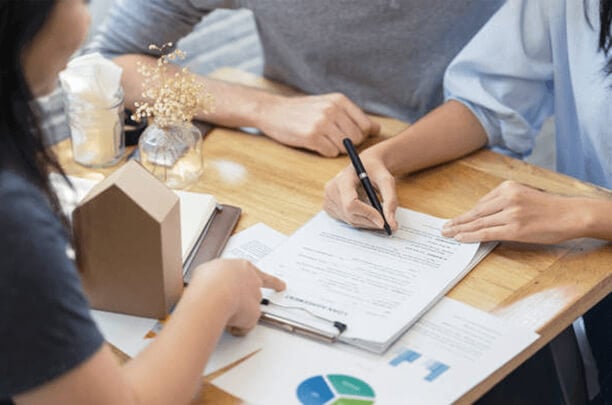 Options to Consider if Your Mortgage Renewal is Rejected
If you find yourself in a situation where a lender has denied your mortgage renewal, here's what you can do next:
1. Get a B Lender
B lenders are non-bank lenders that offer loans to people who don't meet traditional lending requirements.
B lenders are more likely to give money to people with lower credit scores or who have more debt. They don't operate with the same restraints as a bank and can be more flexible to work with.
2. Negotiate a Better Interest Rate
Make a deal with your present lender. You may be eligible for a lower interest rate than what is indicated in your renewal letter. Let your lender know about any other offers from financial institutions or mortgage brokers that can compete with their terms.
You may be required to give evidence of the offers you receive and ensure this information is readily available. If you do nothing, your mortgage term may be automatically renewed with the same terms and conditions.
If you don't actively seek them out, this can mean you won't receive the best interest rate and terms they can offer. If your lender intends to renew your mortgage automatically, the renewal statement will specify this.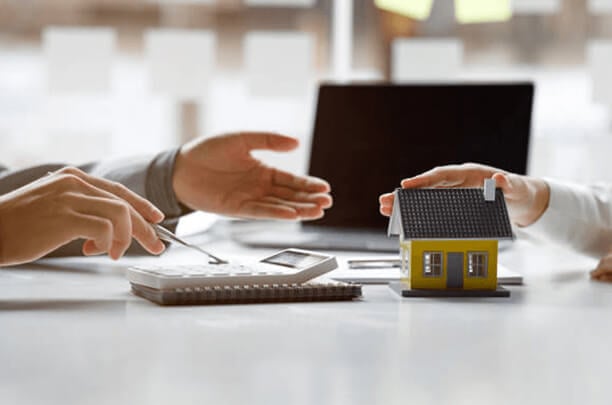 Refinance Your Mortgage
When you refinance, it allows a borrower to get a better interest rate on their mortgage. Refinancing means you are replacing the mortgage you have with a new one that has more favorable terms. And, the decision to refinance depends on how much money refinancing will save you.
To refinance, you can either apply for a new loan with your current lender or look into other lenders who are willing to provide you with better terms.
How Will Lend Today Help You?
You can find the best solution for your mortgage needs with Lend Today Home Equity Loans. We have a team of experienced loan professionals to help you navigate through the process, inform you of your options, and steer you closer to your financial goals. Contact us today to see how we can help you get approved for your mortgage renewal.
We look forward to helping you!
Latest posts by LendToday.ca
(see all)